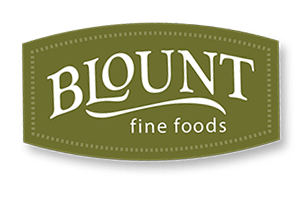 Blount Fine Foods announced that, in partnership with the FDA, it is voluntarily recalling a limited amount of 16 oz. Panera at Home Lobster Bisque due to potential contamination with an undeclared egg allergen. The recall is limited to (1) one product and package size of our Panera at Home Lobster Bisque cups. This item is only sold in refrigerated cases in the deli department of grocery-retail stores; it is NOT sold at any Panera bakery-cafe.
No other Panera Bread, Panera at Home or Blount products are affected by this voluntary recall. No illness complaints have been reported to date in connection with this recall.
A limited quantity of this product was distributed across 20 states which include: CA, CO, GA, IL, IN, KS, MA, MD, MI, MO, NC, NE, NJ, OK, OR, PA, TX, VA, WA, WI.
Consumers that have 16oz Panera at Home Lobster Bisque can check if their product is affected by this recall. Compare your product container to the product images above to confirm the product UPC code (number under the barcode) and package size. Simply click the "Get Started" button below to complete the recall form should your product match the UPC code and package size above.

Our Customer Care Team is available to help by calling 866-674-4519 should you have any issues with the recall submittal form or have specific questions regarding this recall.

Download Press Release by Blount Fine Foods for Panera Lobster Bisque