A Family's Story of Entrepreneurial Spirit and Drive
SEA TO SOUP IS A GREAT READ, AND JUST A CLICK AWAY.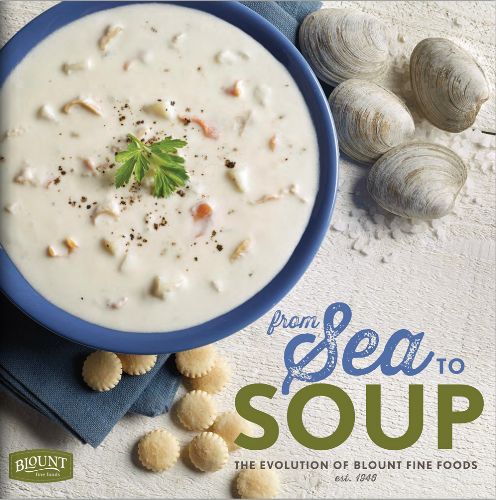 The Blount family's roots in the food business date back to the 1880s and their story is a testament to the entrepreneurial drive that created such an impressive American economy. Blount President Todd Blount recently spearheaded an effort to chronicle his company's history and evolution, dating back to 1946, when his grandfather, Nelson Blount founded what is today Blount Fine Foods. "From Sea To Soup: The Evolution of Blount Fine Foods" was the result, and it captures the company's history from many facets: entrepreneurial vision, risk-taking, culinary insight, business management, growth and strategy among others.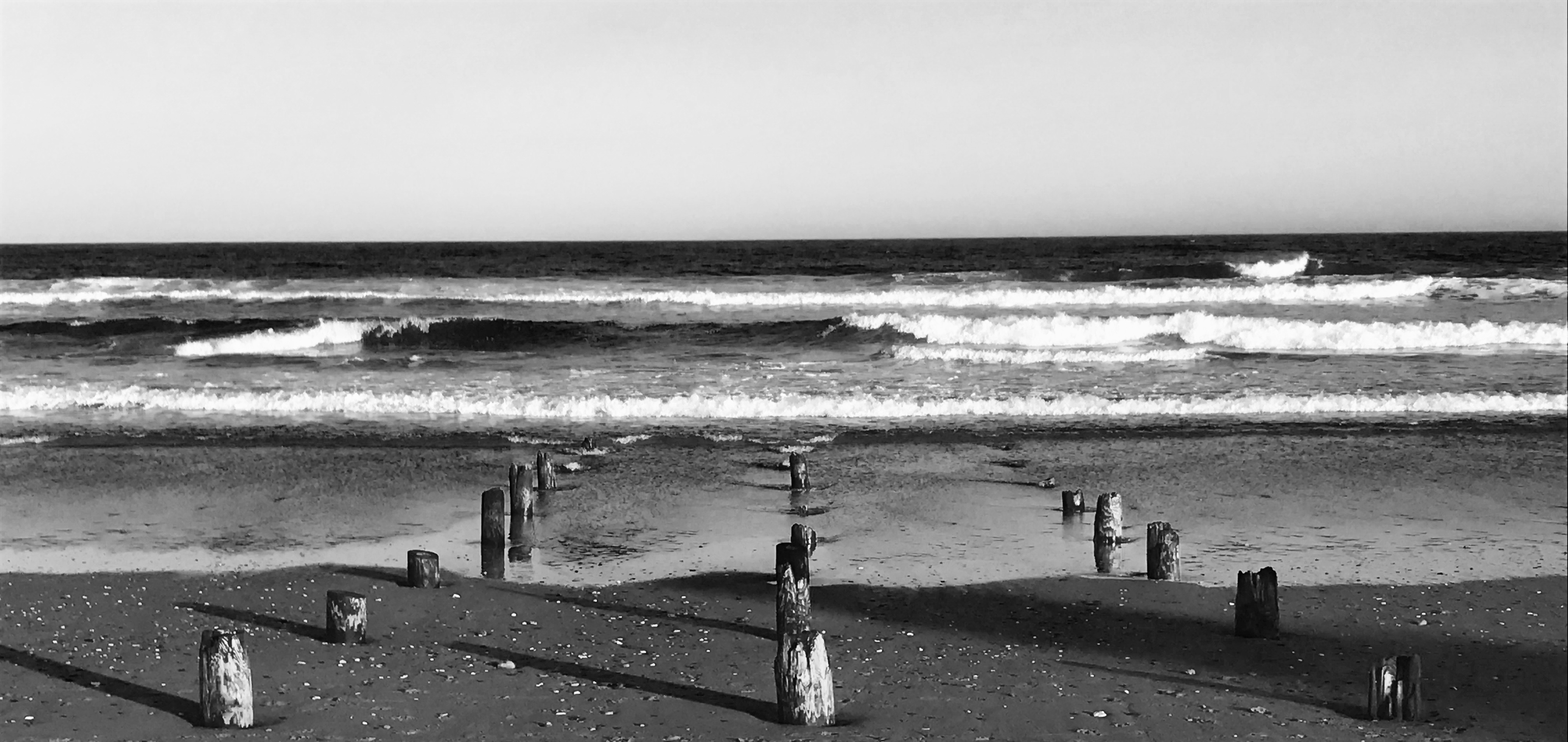 Right away From Sea to Soup draws upon the roots of the era from which this New England based enterprise was born. The stage could not have been more perfectly set as a fishing industry struggling to stay afloat during wartime and a young, able-bodied entrepreneur meet to create a perfect storm that would push the industry into a new age. Nelson Blount, the man who laid the foundation of what is now Blount Fine Foods, followed his heart toward every opportunity set before him. The story of this family enterprise is so abound with big risks and unprecedented success followed by a myriad of obstacles that it could easily make for a Hollywood film rife with nostalgia.
It is a great read that also shares photos from the company and family archives. Better yet, it is available to read online.