Back To School
Blount has all a student could want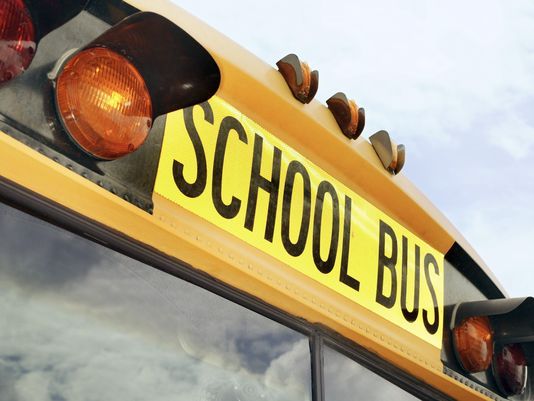 The fall semester is underway and with it we catch the first glimpses of the true size of a busy student's appetite. We have a younger, health-conscious generation of consumers building up quite an appetite from the fast pace of today's world. Blount has your back with premium quality soups, sides and entrees that will supply the masses of students with a savory foundation of flavor.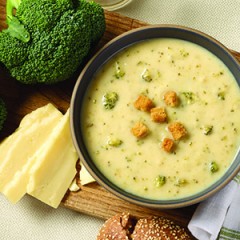 Blount's easy to heat, gourmet options will line your shelves but not for long and your hot-to-go stations will need constant refilling if you're offering something like our Organic Broccoli Cheddar soup. With Generous pieces of broccoli and carrots, light cream, sharp cheddar cheese and a touch of spice this dish will have millennials forgetting any and all of their pre-school distrust toward broccoli.
Need another cafeteria favorite to throw on your menu? Try our buffalo mac!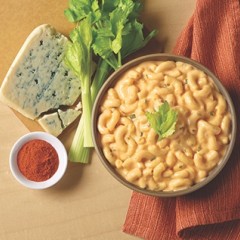 Mac & Cheese is not so dissimilar from the iconic peanut butter & jelly sandwich for popularity; it is easy to make, will make any face smile and with rich, creamy flavors is sure to leave customers fully satiated. Blount's Buffalo Mac contains cayenne pepper sauce blended with our signature mac & cheese with a touch of tangy blue cheese flavor.
These mouth watering dishes will are perfect for satiating the veracious appetite of the modern day student and will surely have them coming back for seconds. So get ready to have lines of running out the door!
We know you can sell more by offering a whole menu of choices that use premium ingredients and new flavor combinations to take these perennial favorites to a whole new level.