A Healthy Start with Soup
Maintain your New Years Resolution with these healthy options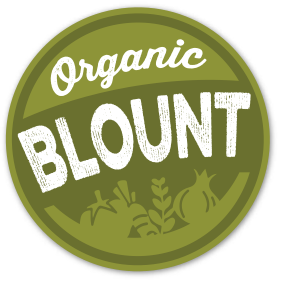 Health conscious consumers are looking to maintain a stable diet in this summer as to not let the beach bod fade too fast. These quality organic soups provide the nutrition value and convenience they want. On the retail side, Blount offers USDA organic certification and easy heat-and-serve preparation. On the foodservice side, our frozen and refrigerated foods are ready to heat as well – cutting prep time down dramatically, while putting enticing recipes on the menu that taste fresh from the kitchen.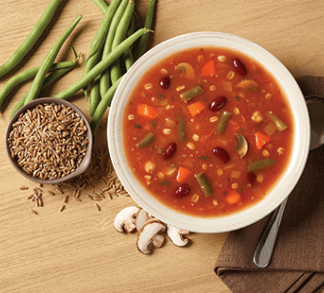 Add some spice to your one of our most popular organic soups! Blount's Organic Ancient Grain Minestrone Soup contains a classic minestrone flavor with an ancient twist, complemented by a hearty medley of farro, quinoa, and barley.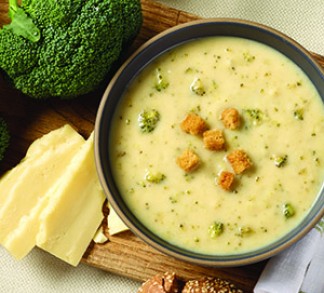 Perhaps something with a bit more dairy to it? How about our Organic Broccoli Cheddar Soup, this dish has customers storming back to the shelves for seconds. With generous pieces of broccoli and carrots, light cream, sharp cheddar cheese and a touch of spice, this gourmet meal is sue to drive sales.
For more savory, organic options visit Blount Fine Foods' Organic page here: http://www.blountorganic.com
Today, consumers are gaining more and more visibility into the processes through which they get their food and they will do their homework to make sure you are on top of your game. Both cooks and customers will always value organic foods over any other simply because of the care that goes into cultivating the ingredients as well as the impactful business policies that affect the environment in which it comes from.