Blount Culinary Summit: Day 2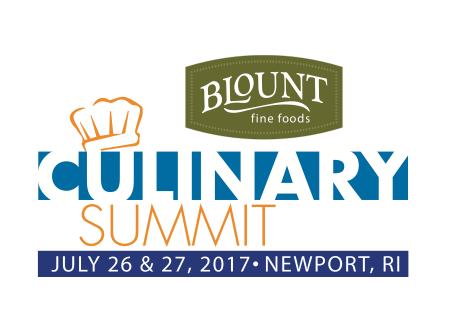 Day 2 is coming to a close at the Blount Culinary Summit and it has been a truly insightful array of presentations with multiple impressive speakers. Todd Blount, the President of Blount Fine Foods started off the day by introducing himself with Bob Sewall, the EVP of Sales & Marketing, following soon after to welcome all attendees to this main event.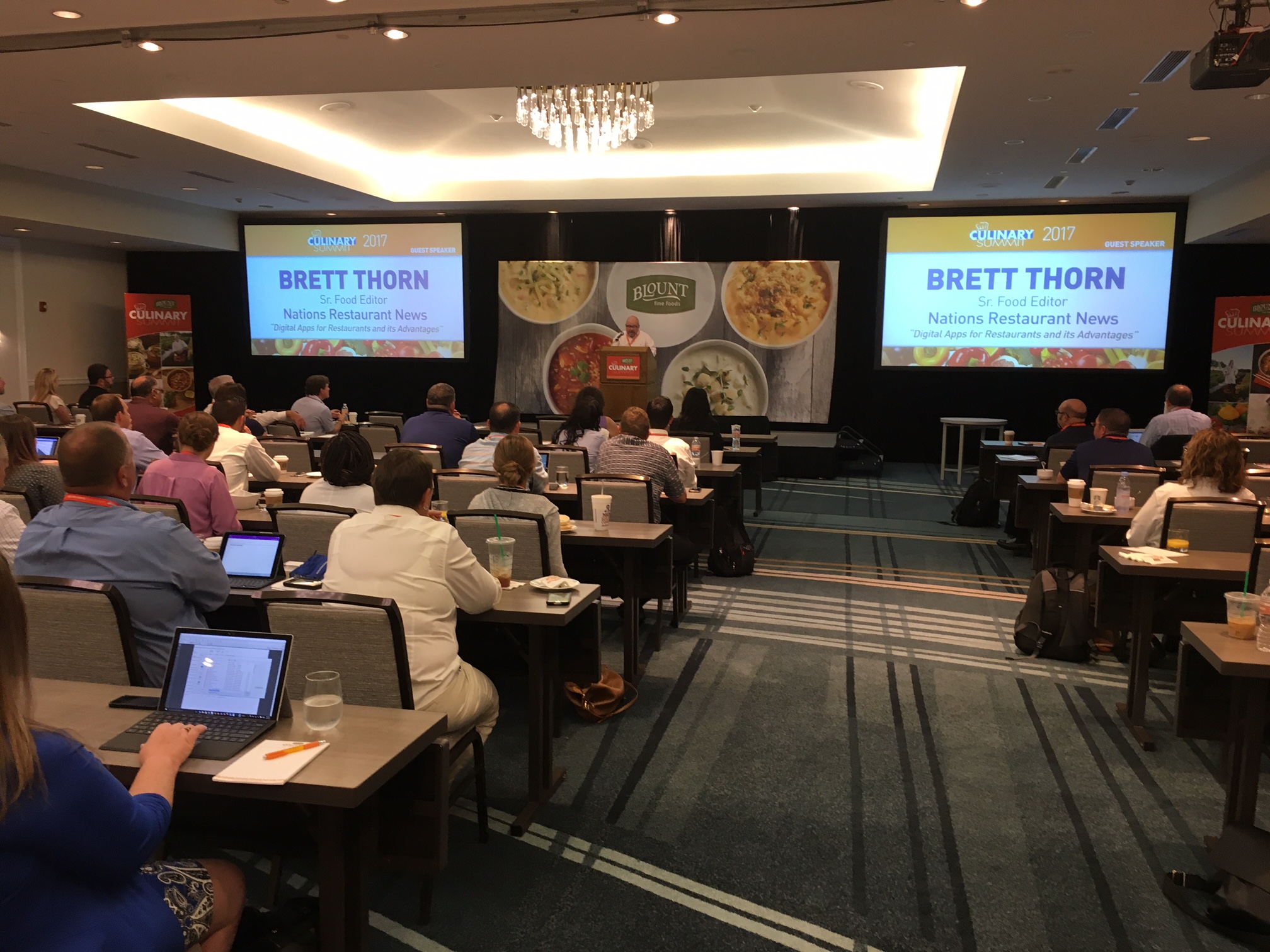 Who took the stage…
BRET THORN – SENIOR FOOD & BEVERAGE EDITOR AT NATIONS RESTAURANT NEWS
Digital Apps and their Advantages for Restaurants
By providing case studies of larger food/restaurant franchises, Bret Thorn helped paint a clearer picture of how more and more businesses are implementing digital platforms to increase efficiency and sales. Online ordering and purchasing has become more the norm for many franchises like Domino's and Starbucks. While large brands such as these develop their own seamless sites, Thorn noted that most other restaurants are consolidated on apps like Grubhub to create a seamless purchasing or reservation process for the customer. On the back end Thorn highlighted the apps that exist to effectively organize operations and employee scheduling are becoming more commonplace.
PETER ROMEO – EDITOR AT LARGE @ RESTAURANTBUSINESSONLINE.COM
Social Media's Impact on Restaurants
As most consumers are connected to some from of social media these days, Peter Romeo explained why it is important to understand how the restaurant business is changing its strategy in response. Romeo touches on all the methods, visual and verbal, that social media is being used by brands to communicate with their customer base and even use it as a recruitment tool. This takes into account that though there verbal communication is a dominant form of dissemination on social media that the use of visuals has a greater impact and can recognized more frequently.
JOAN DRIGGS – EDITORIAL DIRECTOR AT ENSEMBLEIQ
Retail Reinvention: Making the Shopper the Hero
Shoppers are looking for more personalization and convenience in their shopping experience and Joan Driggs dives into how the retail side of the food industry is adapting to better cater to the customer's wants and behavior. She re-iterates that through whatever method of delivery retailers may use, be it digital or in-store convenience, they must focus on two strategies. Provide shopping solutions rather than channels while providing new levels of convenience and communication with the customer in mind are of the utmost importance when developing a marketing plan.
WILLIAM BIGELOW – VP OF R+D AND BUSINESS DEVELOPMENT AT BLOUNT FINE FOODS
Changes and New Regulations of Food Labeling
The FDA made one the largest changes to its regulatory standards for the Nutritional Facts Panel in 2016 and William Bigelow took the stage to explain what needs to change by July 2018. He points out that though the FDA has pushed this deadline back in the past and is likely to do so again Blount Fine Foods is still moving forward with label updates. William noted that this is no new task for Blount, who's Clean Label Initiative already has their R&D team searching for new, healthy ways to improve their products at the nutritional level.
CHRIS WARSOW – EXECUTIVE CHEF AT BELL FLAVORS
What's Hot in Trends & Ingredients in 2017?
The passion and mission at Bell Flavors is known by most "…has been to create and deliver flavors, fragrances, botanical extracts and specialty ingredients that captivate the world's taste buds and stimulate the senses.". Chris Warsow certainly exemplified this mission as his presentation took off. Chris focused on how the most impactful innovations come when chefs and their teams look at both culinary and food science simultaneously, which is the marriage of art and science. Then give it life through effective and persuasive communication; and there must be a balance between ingredients and food safety.
STEVEN PETUSEVSKY – CULINARY CHEF, INNOVATOR & AUTHOR
The Influential Use of Healthful Cultures to Build Your Food Service at Home
Steven Petusevsky took the podium as the summit's keynote speaker sharing insight into what market authenticity means and how cultural origins can influence whether or not a customer perceives your selections to be healthy. Increased transparency in the market place and deli with a more honest display of your food and where it comes from will intrigue customers in a trust-oriented manner. Steven notes that you can better showcase your menu by understanding the level of authenticity your food options truly possess and purposefully reflecting how much care you put into its presentation.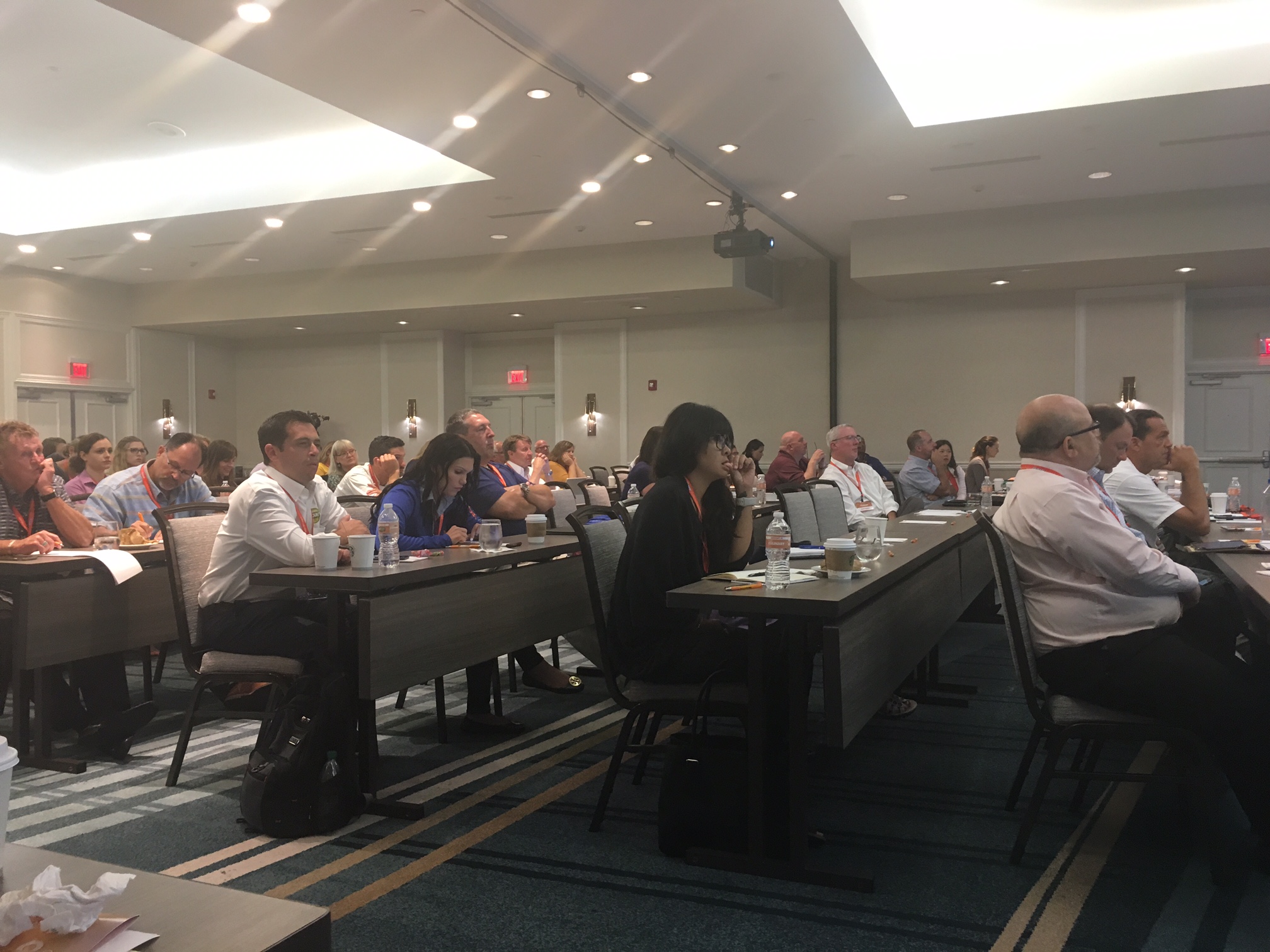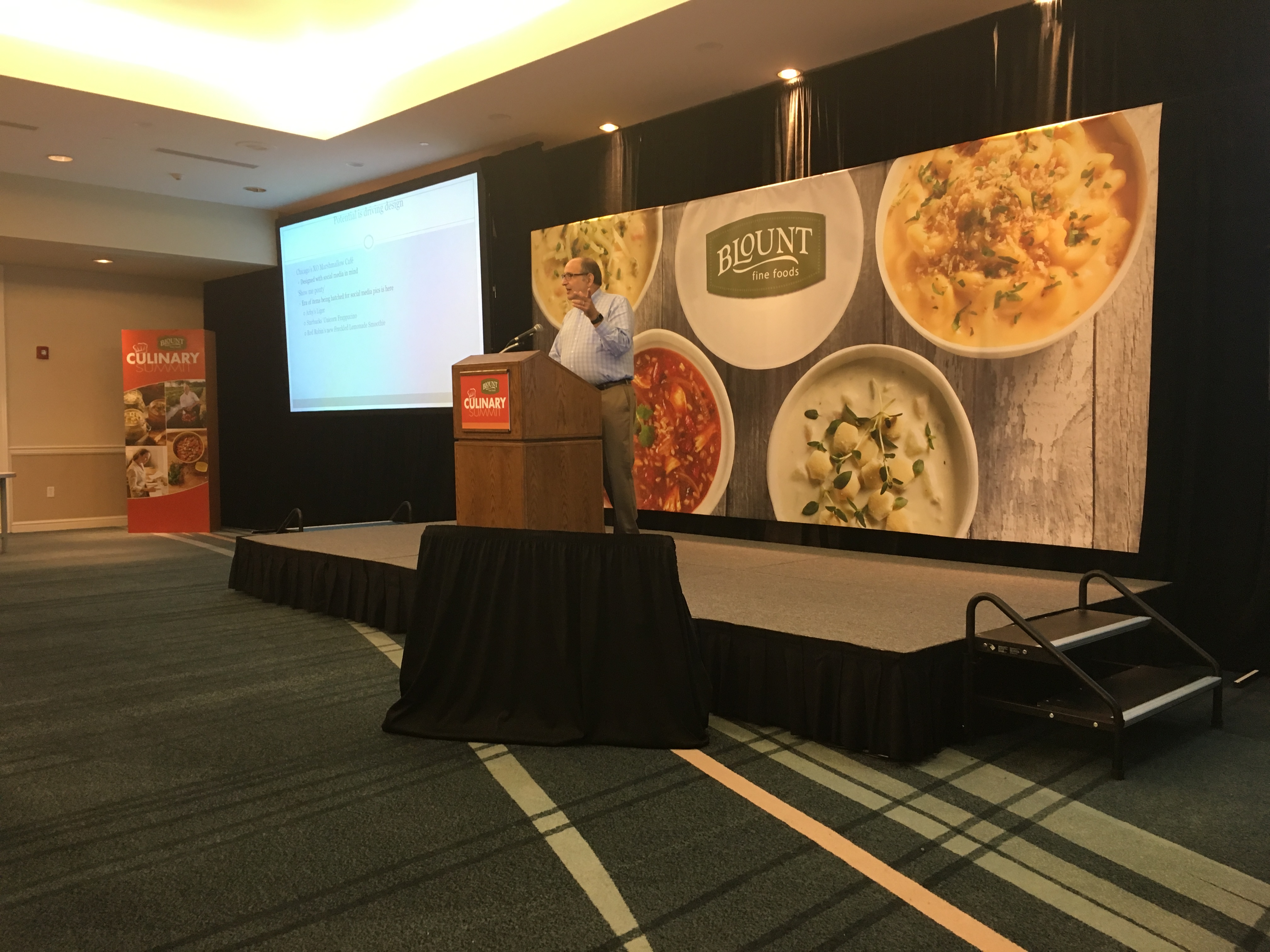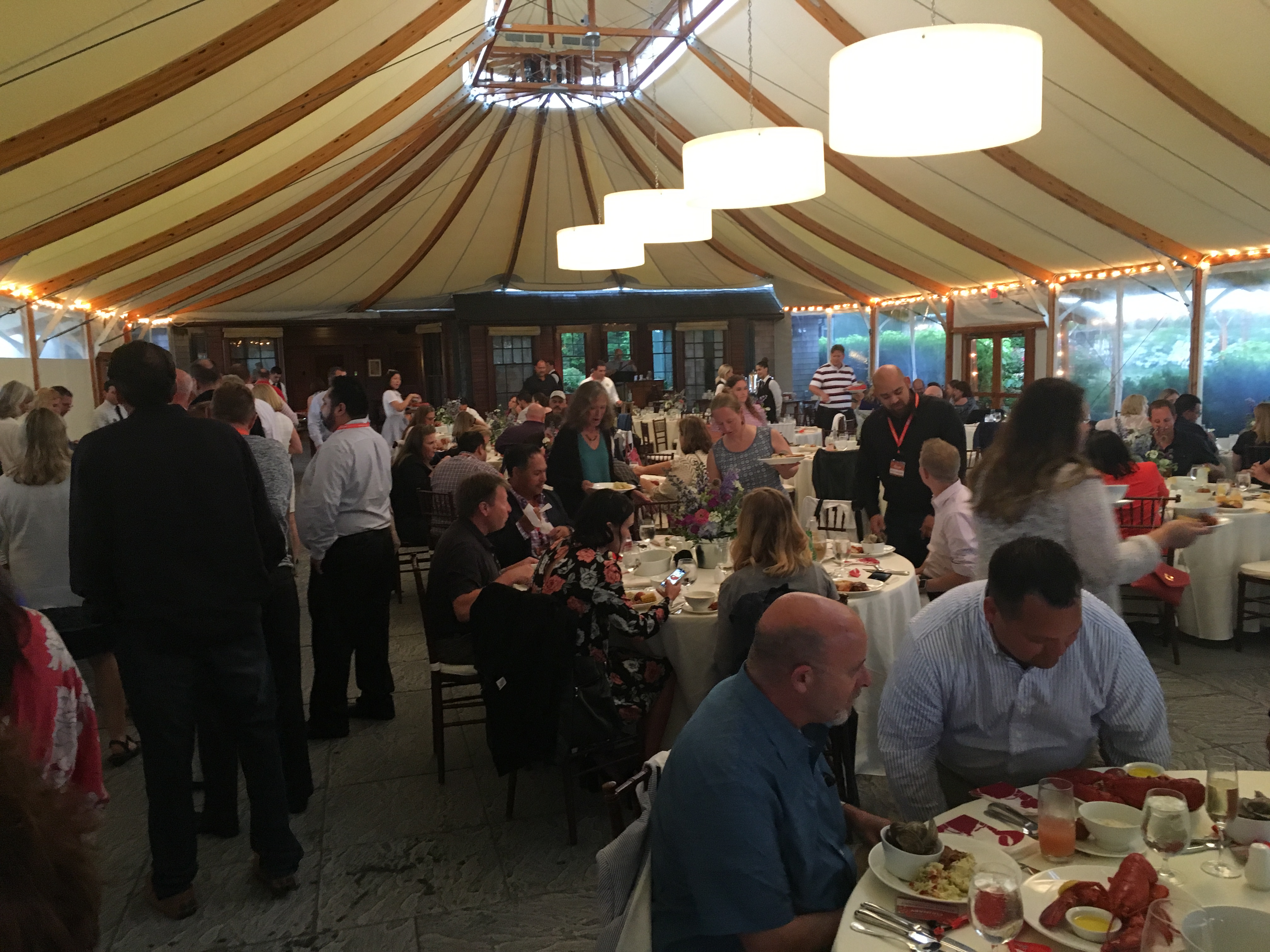 With that, the Blount Culinary Summit wounded down as attendees participated in a brief Q & A before shuffling into the shuttles. It was a great day to wrap this annual event and there certainly was no better way to end it than with cocktails and dinner back at the Castle Hill Inn in Newport. We hope all that attended enjoyed their time with us and gained plenty of insight into the new trends and culinary practices of 2017.