Blount Culinary Team Places In CheFusion Competition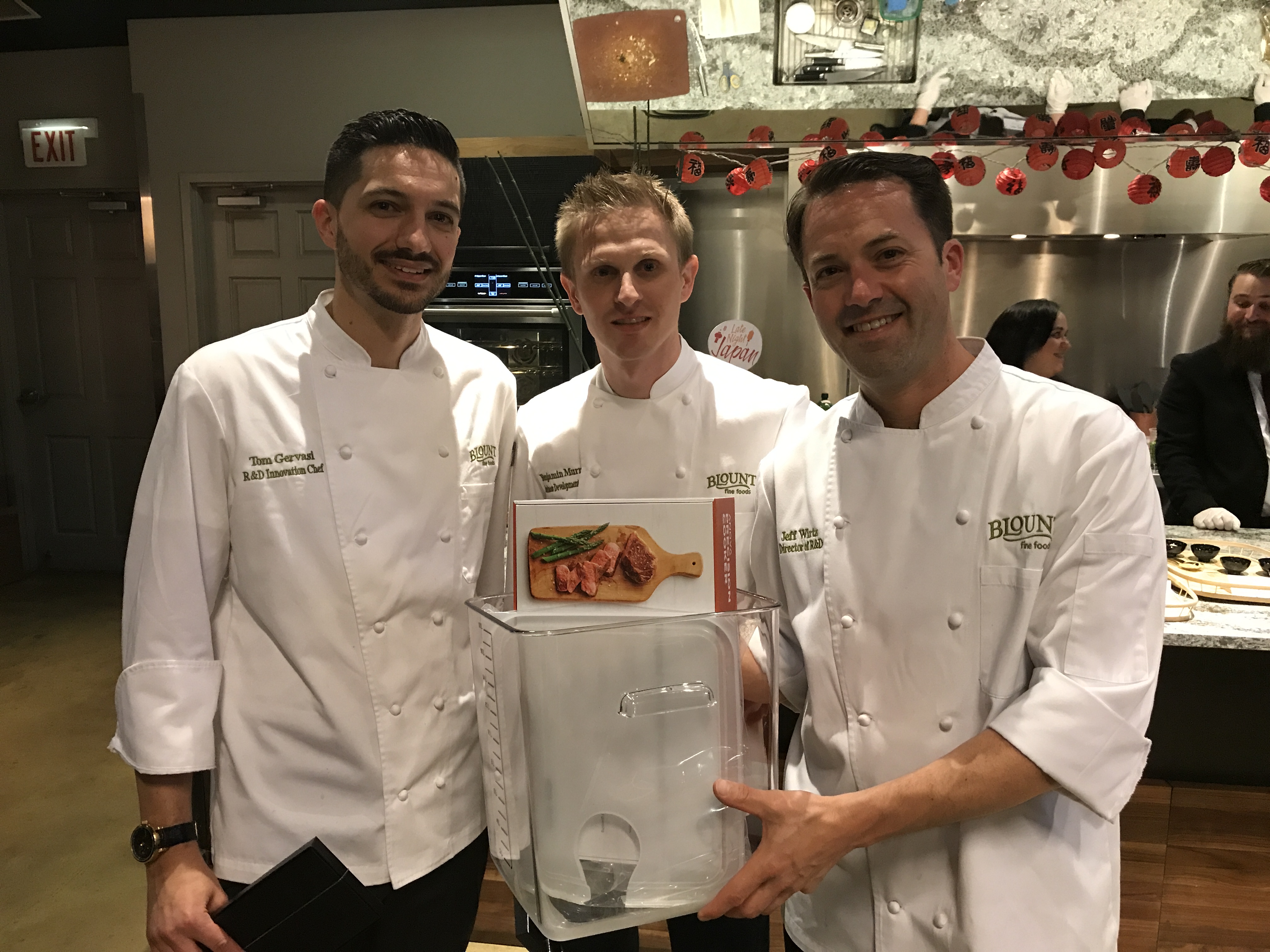 The Blount Fine Foods Culinary Team took their place on the podium this Friday after competing in CheFusion at Bell Flavor's Annual Flavorology event. Chefs Jeff Wirtz (right), Benjamin Murray (center) and Thomas Gervasi (left) created some delectable dishes, earning themselves the bronze. Look on to see the various inventive flavors that take gourmet foods to a new and exciting level.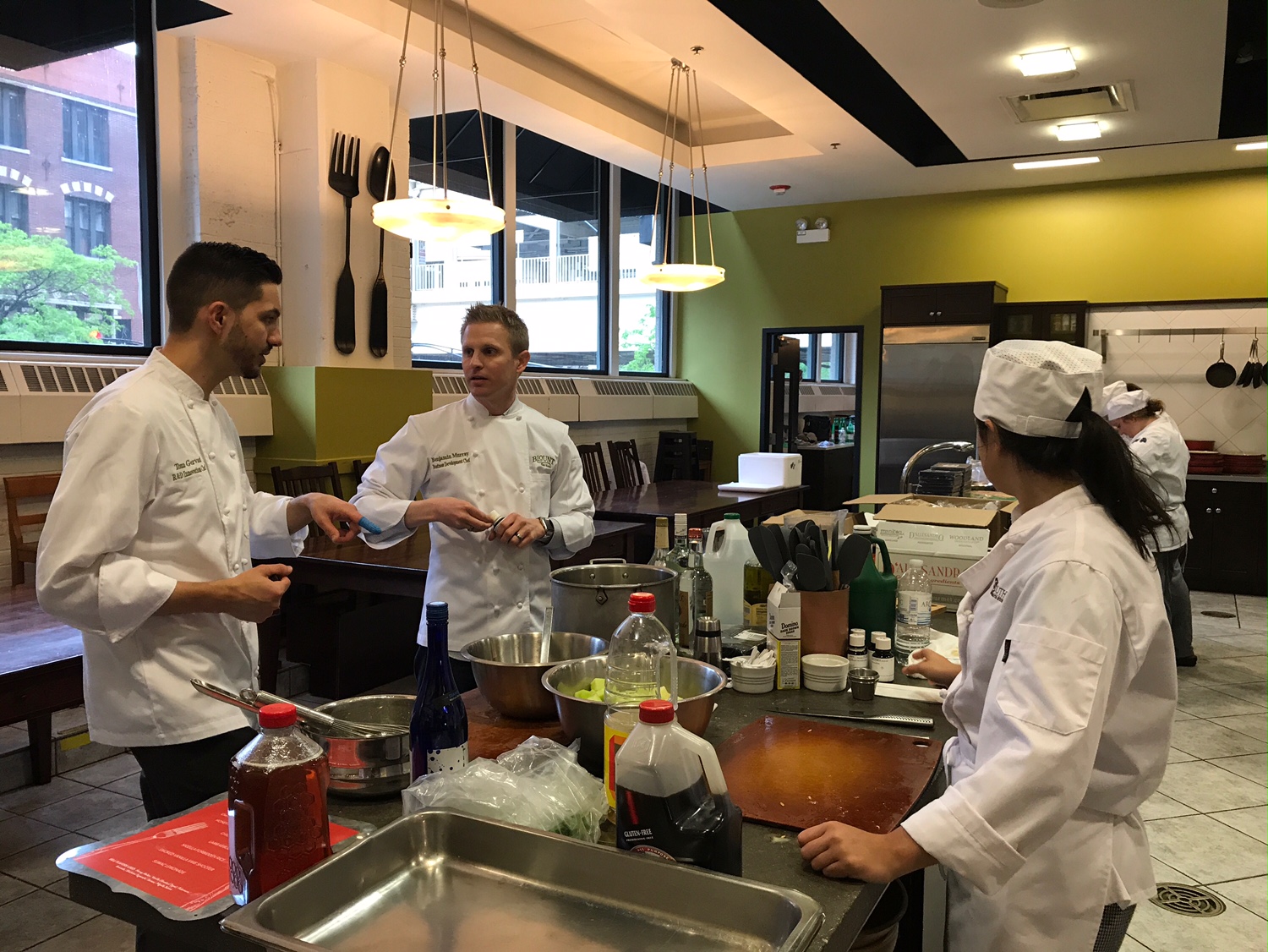 The team sets up for the competition and gets in the zone to whip up some seriously mouth watering dishes.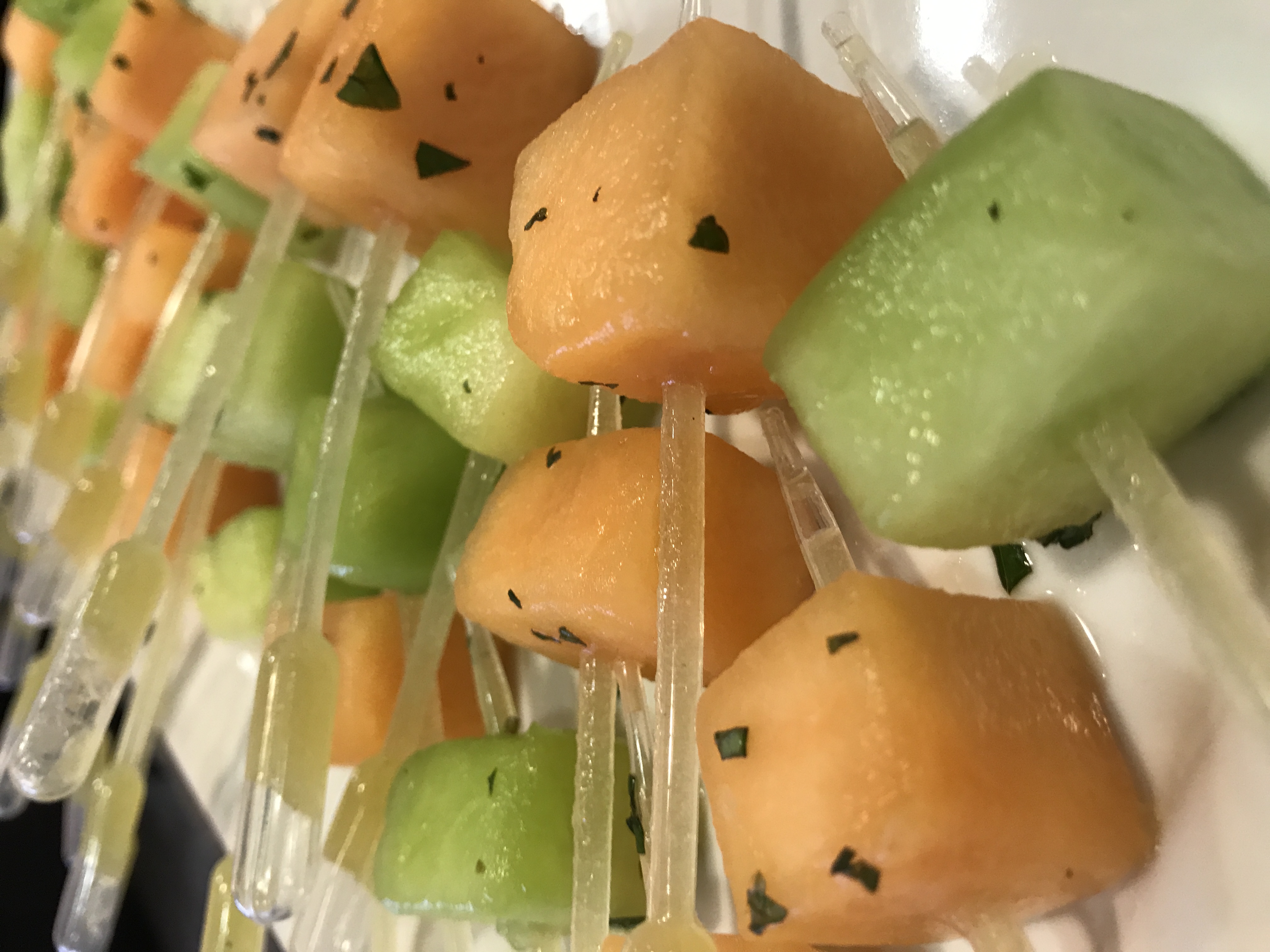 HONEY MELON WITH BLACK VINEGAR SAUCE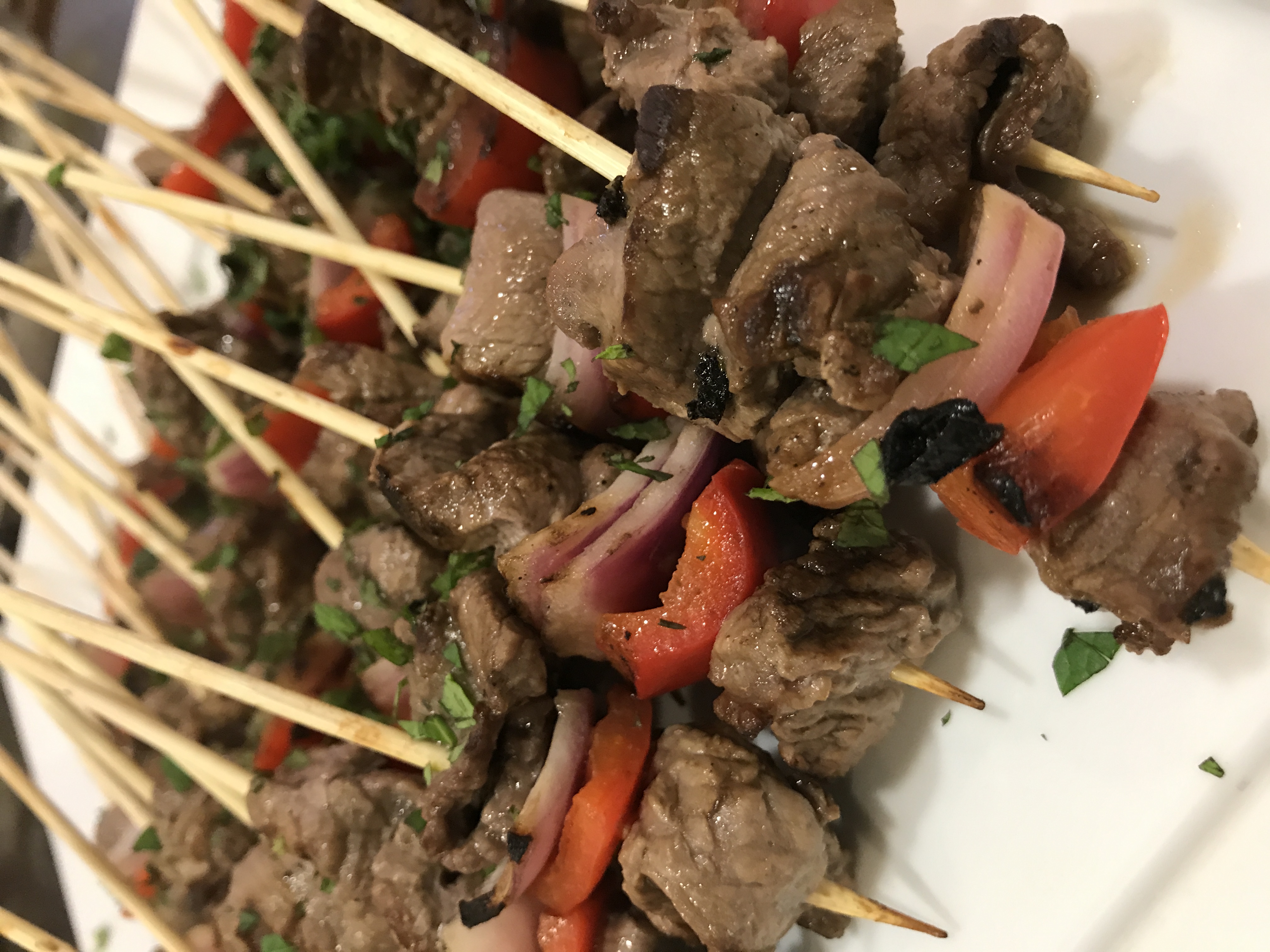 LAMB KEBOB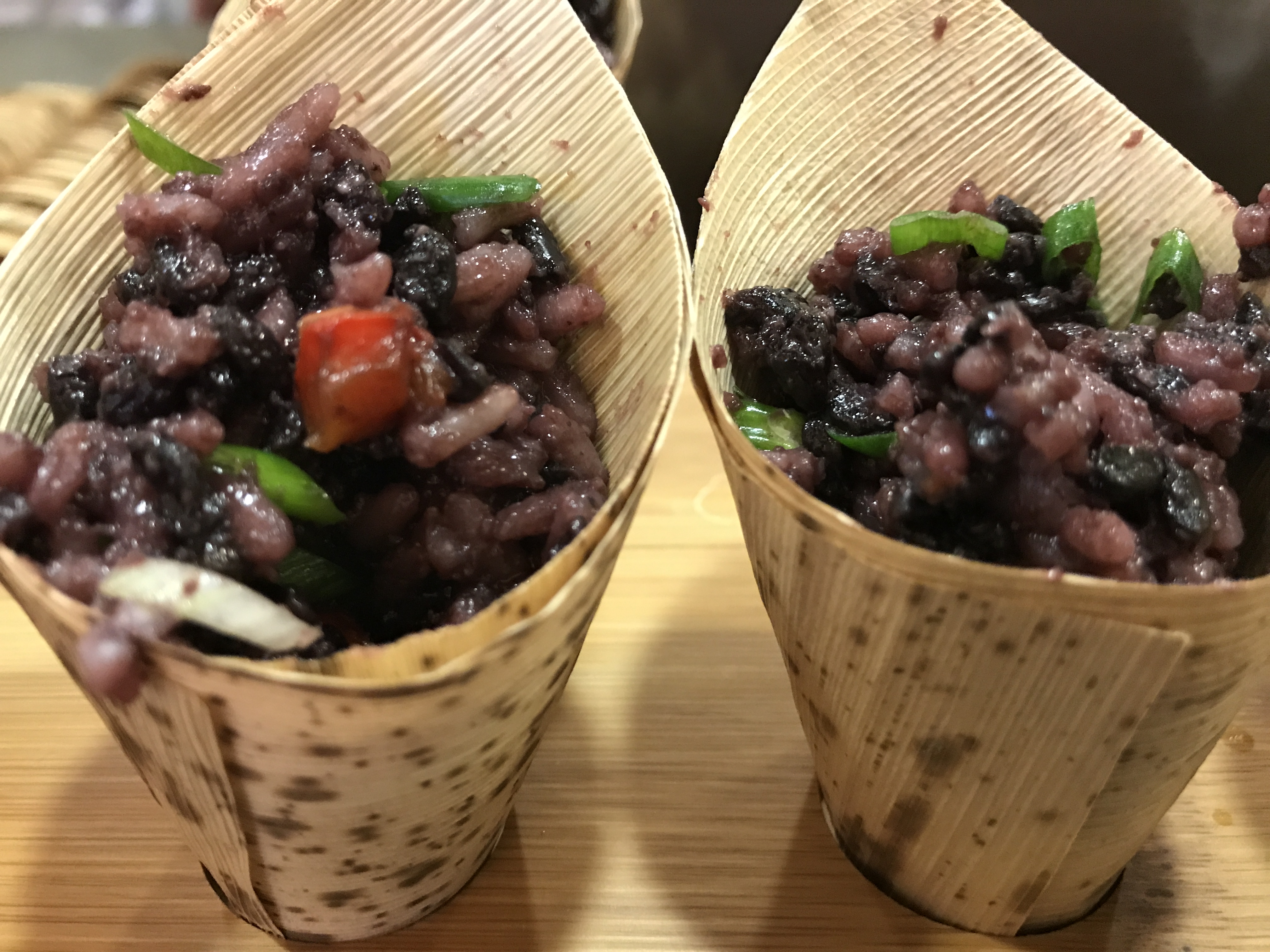 NIGELLA FORBIDDEN RICE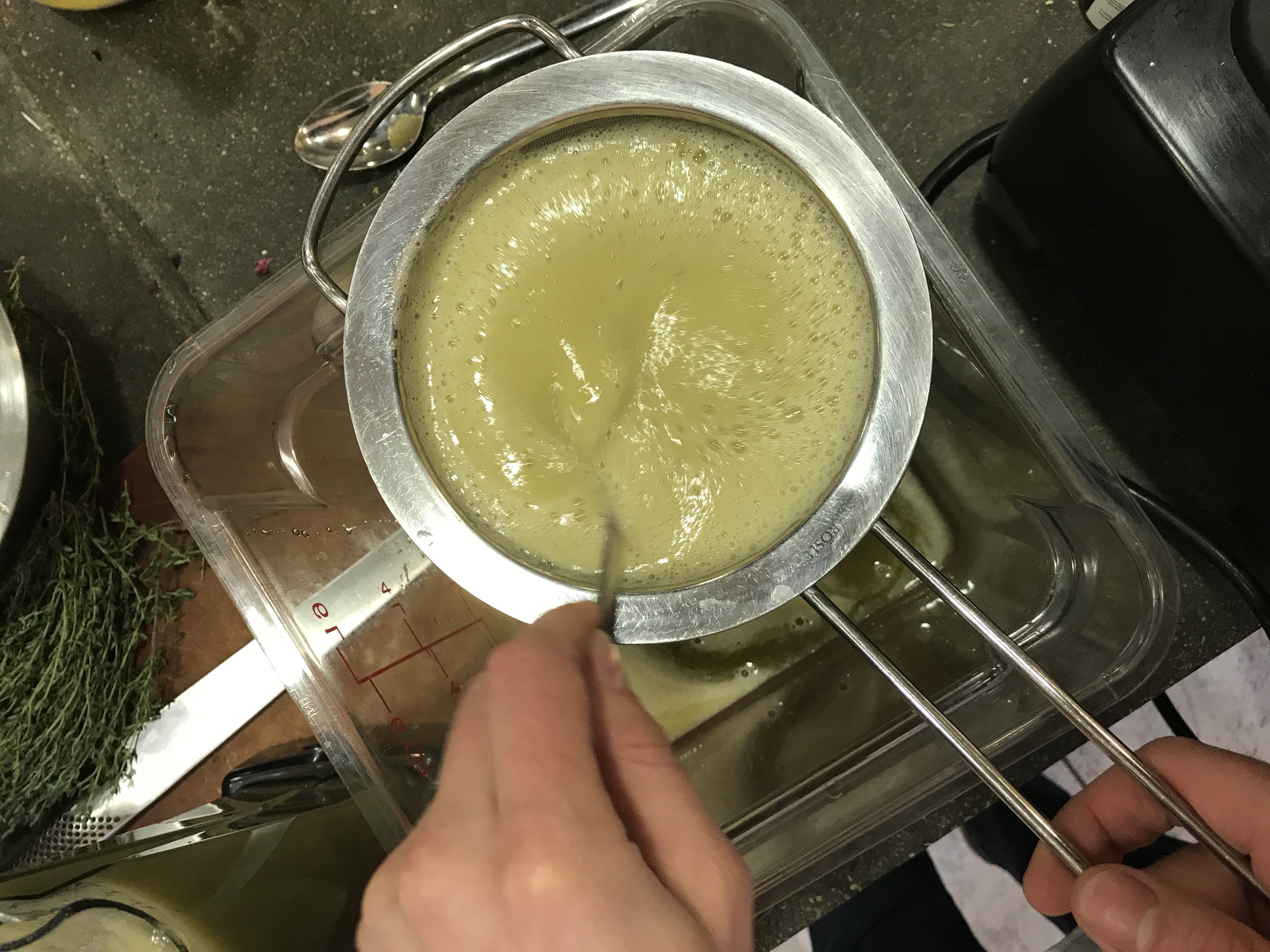 SUMAC LEMONADE