Blount Fine Foods Promotes a New Chief Innovation Officer!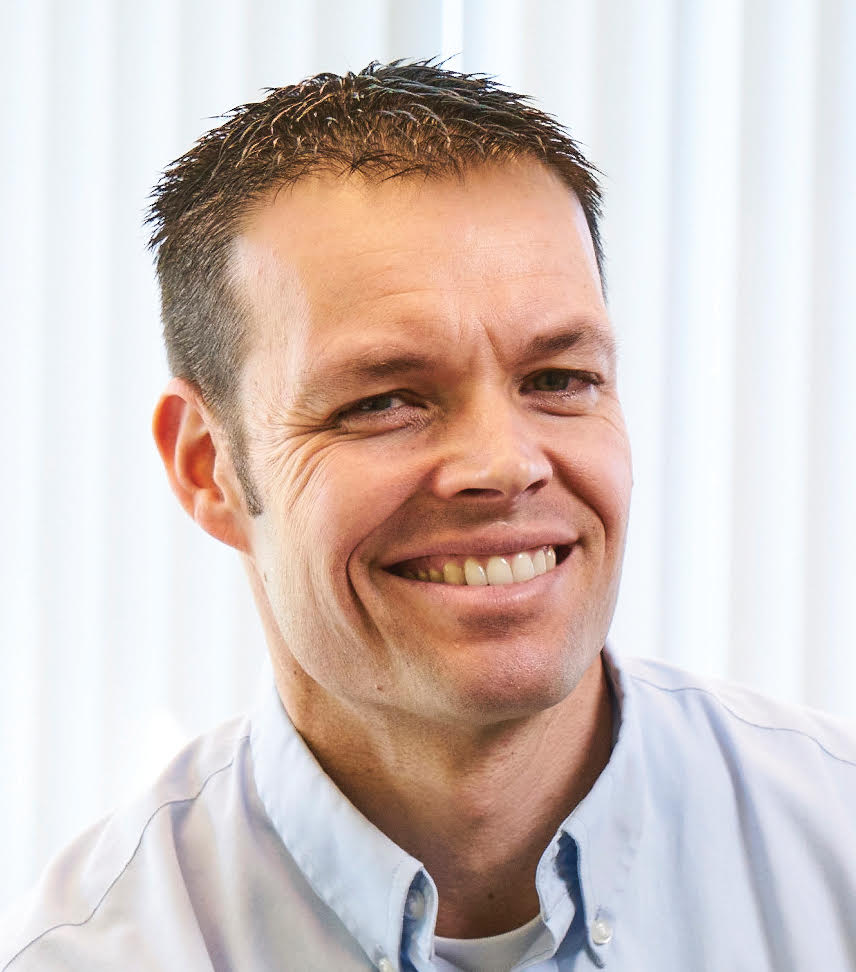 Blount Fine Foods is proud to announce William Bigelow has been promoted to Chief Innovation Officer as part of the company's continued investment in product innovation to meet the ever-changing consumer demand for wholesome, premium prepared foods. The appointment also positions the company for continued stability, as it is another example of Blount's long-standing strategy of investing to develop leaders from within.
"Since joining our newly formed Research & Development department in 2002, just four years into his career, William has been relentless in growing and elevating this area for the company," said Blount. "Along the way, he has been instrumental in launching more than 1,000 new or improved products, and in recent years his innovations have allowed Blount to expand into new market segments and geographies."
In his expanded role, Bigelow will serve the customer and sales team by translating national and global trends and consumer insight into opportunities to create valuable new products. He will also use the Product & Innovation (P&I) process to contribute to maintaining food safety and continued operational success. In addition to product-based R&D, Bigelow will continue to have responsibilities in business development, pricing, forecasting and customer service; and will add the additional responsibilities of packaging innovation and leading a future acquisition search to include relevant and opportunistic products, geographies and brands.
"As consumer behaviors, patterns and preferences continue to evolve, there is an opportunity for companies like Blount to expand the focus of innovation beyond the culinary trends of taste, texture, flavor and nutrition, and into facets of the eating experience like packaging, preparation, and eating occasions," said Bigelow. "These kinds of challenges are the things that allow me to pop out of bed every morning, excited to go to work at a company and with a team I have been passionate about since the early day of my career."
Bigelow will continue to represent the customer's interests and expectations within Blount as part of maintaining the company's premium positioning in the marketplace. He will also advance and expand the building of necessary structures and systems to responsibly accelerate the bringing of products to market.
"William has been a valued executive in this company for several years," said Bob Sewall, executive vice president of Sales & Marketing for Blount. "He has an excellent rapport with our customers, who know him well, trust his insights and look to him for innovative thinking."
"One of the important values we want to bring to the marketplace is the ability for customers to look for us for new ideas," added Blount. "As William and his team rev up their innovation engine, we will have more to bring to our customers, and they will have even more reason to engage and partner with us."
Bigelow holds a Bachelor of Science in Nutrition from the University of Connecticut as well as a Master's degree in Food Science & Nutrition from the University of Rhode Island. He has been the recipient of many business and industry awards, including being named to Providence Business News' "40 Under Forty" list in 2015.