Blount is Ready for Summer, Are You?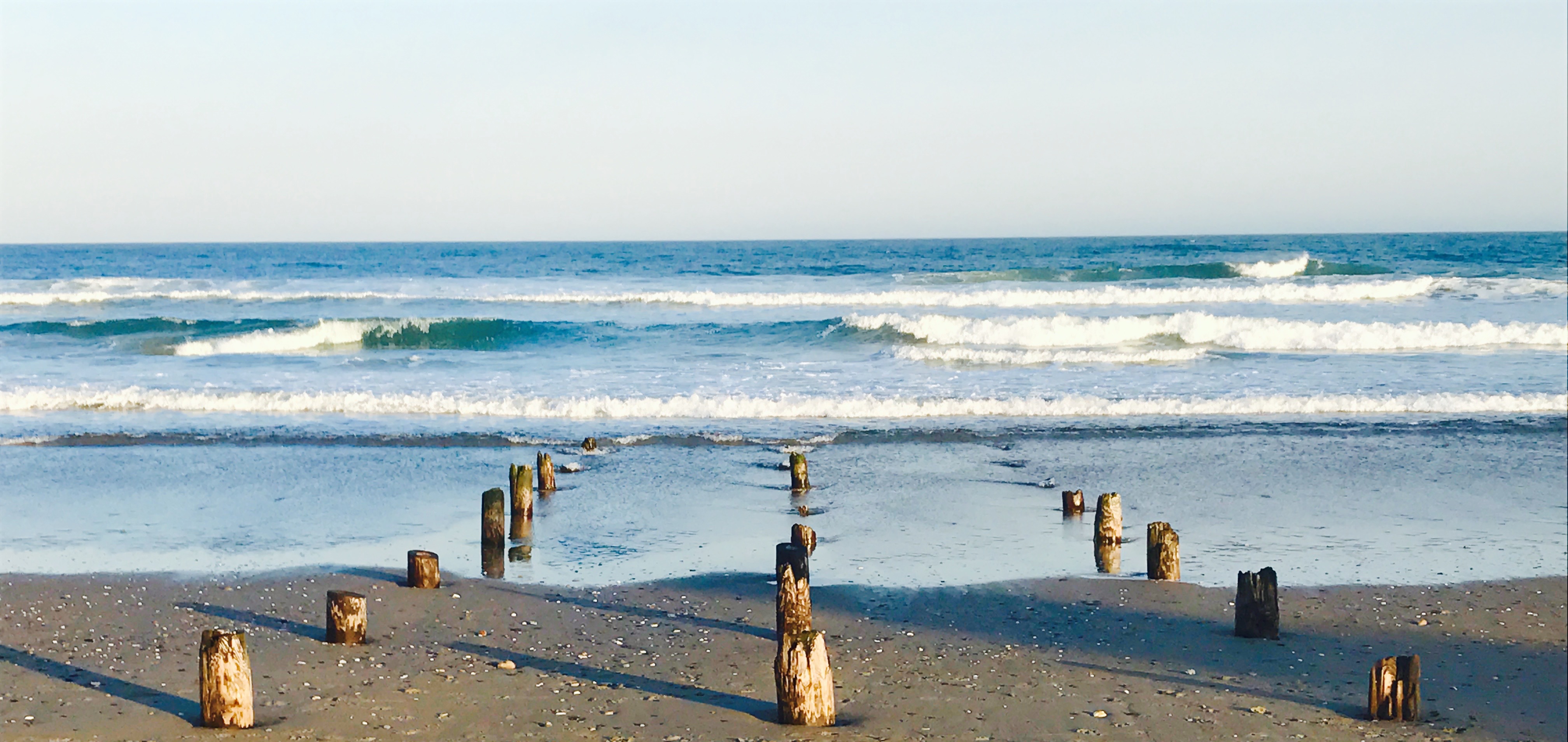 Memorial Day is just a few weeks away, and while it's not quite starting to feel like summer just yet (in our neck of the woods, at least!), soon enough it will be here to stay. Without a doubt, eyes will shift toward the seafood, meat and prepared foods departments of grocery stores everywhere. Grilling season is bearing down on us and Blount Fine Foods has some delicious summer options to occupy your customers while the grill heats up.
Whether you are grilling burgers or boiling lobster out on the deck, there should always be a dish to accompany the main course (if not precede it).
Consider this when preparing for one of these summer nights:
It's the first Friday evening of summer and you have been waiting to kick it off with a dinner that fits the season perfectly. You are quite certain that a lobster dinner will fit the bill, but you are also well aware that preparing those bad boys is time-consuming and will likely take you away from your guests for a time.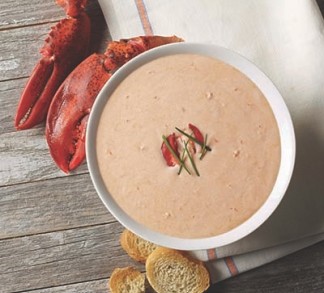 While the thought of Lobster on your mind has your mouth watering, we should note that Blount has something for those lobster lovers that come out of there shells this time of year. Our lobster bisque offers flavors you won't forget with its perfect blend of minced sweet lobster meat simmered in rich cream and sherry wine.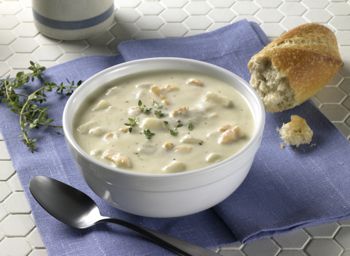 New England style clam chowder is another perfect pairing for this kind of evening: a creamy broth with tender potatoes seasoned to perfection will only make your customers' mouths water for what comes next: lobster and laughter in a relaxed environment with good friends!
Blount Fine Foods produces fresh, premium clam chowder and lobster bisque for both retailers and restaurants that can easily fit into any summer menu. With Blount's products, your customers won't have to worry about soup from a can diminishing the class of their dinner either; all of our soups are made fresh and packaged in microwaveable cups and four-pound boil-in bags that are always ready to go.