Bob's Big Give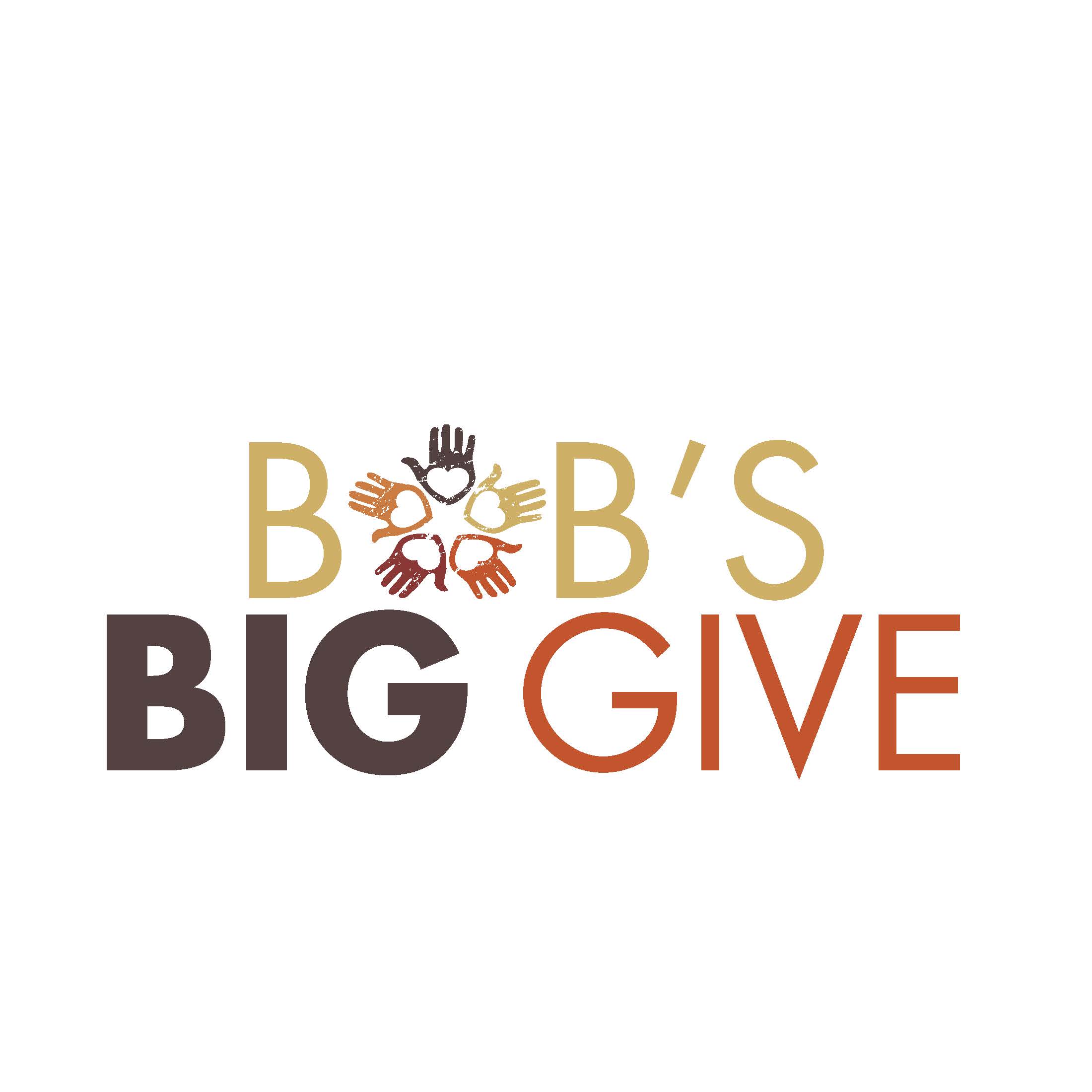 Bob's Big Give is pleased to share news that we have made a donation to support a back-to-school event called "Summerfest" at Restoration Worship, 1090 Eddy Street in Providence, RI. As part of the event, 250 children will receive a backpack filled with school supplies donated by Bob's Big Give, including notebooks, folders, crayons and pencils. A grassroots effort at heart, Bob's Big Give works to help create a stronger community by giving back and building trust with all its members.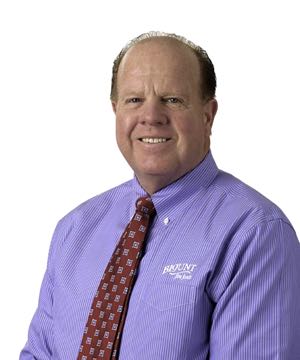 "Summerfest is a community outreach program designed specifically to get kids excited about the start of the school year," said Bob Sewall, founder and chairman of Bob's Big Give. "More importantly, our support of this event helps ensure 250 Providence children start the school year with many of the supplies needed for success. This is a wonderful event hosted by a very worthy organization, which we are thrilled to support."

Created by Bob Sewall more than a decade ago, Bob's Big Give is today a 501 (c) (3) charity that works with social service agencies and churches to identify families who could use a little extra help, largely during the holidays, but throughout the year as well.
From donating hundreds of Thanksgiving and Christmas turkey dinners, to providing toys, blankets, warm clothes and even vouchers for heating oil, the Big Give works hard to be there for those who could use a hand-up, but won't accept a hand-out.
To learn more and make a donation, visit www.BobsBigGive.org. And let your friends know by sharing @BobsBigGive on your social media!