Boost your menu with culinary artistry from around the world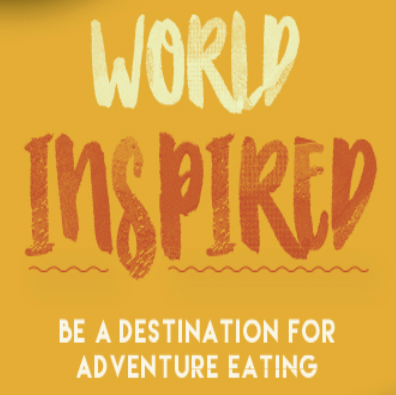 Keeping your menu up to date with the newest and hottest culinary trends of the day can be difficult to accomplish if you don't know where to look. However, there is a simple solution to this challenge; look to Blount Fine Foods and discover the latest trends from around the globe. Whether driven by choice or duress, people around the globe are migrating and bringing their native cuisines with them. The trend for authentic foods from distant lands is going strong in 2017.
Millennials in particular are food adventurers who are open to new recipes. The food industry can capitalize on this trend by offering a wide variety of international foods that stay true to the original recipes. Blount crafts the highest quality soups, sides and entrees with bold taste that stems from incorporating all natural ingredients that reflect the flavors from the culture of origin. These wholesome options that we create are easy to ship and prepare so you can update your menu with worldly tastes in no time at all.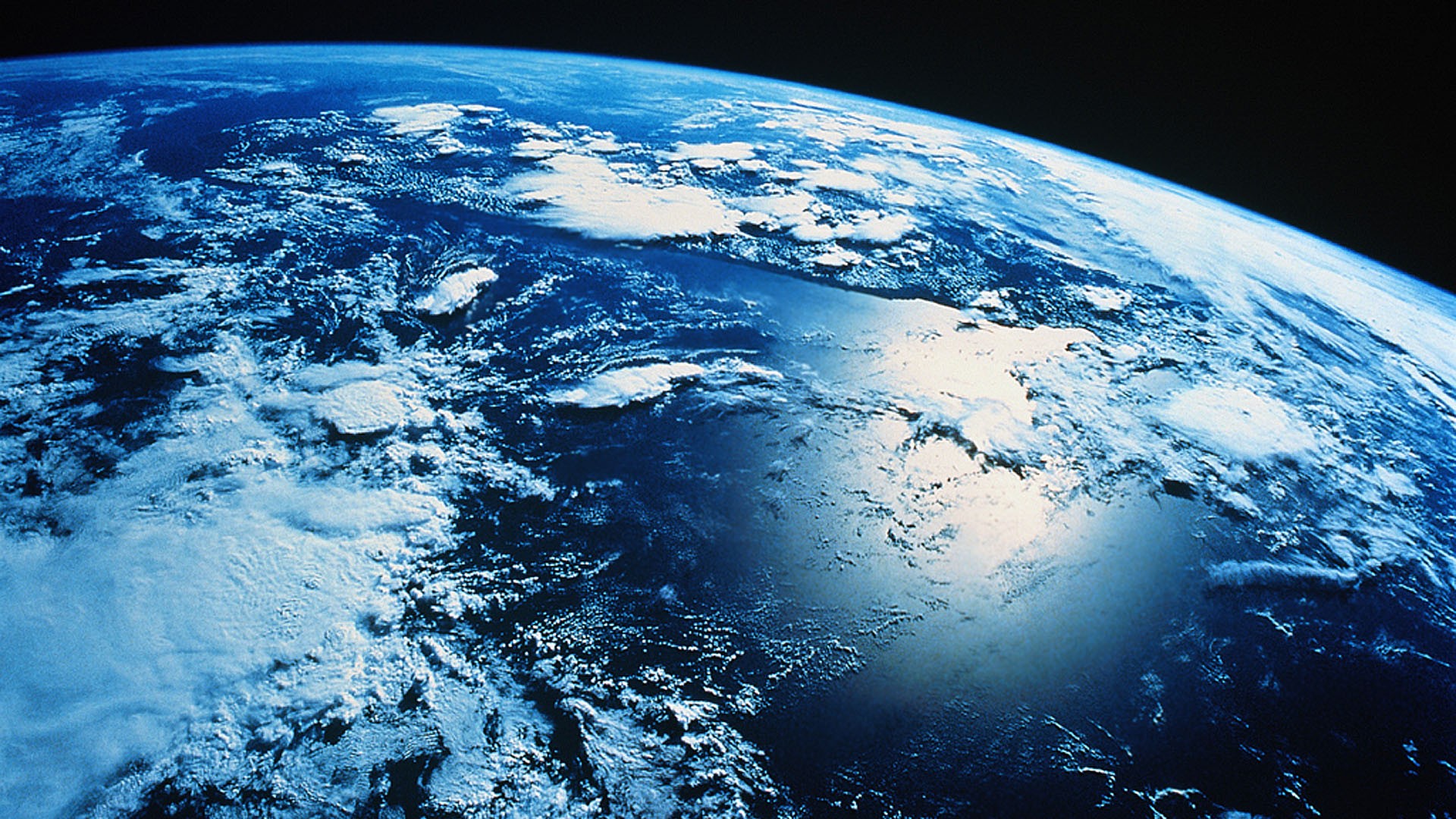 Consider Blount's take on Peruvian-Style Chicken Soup that derives inspiration straight from the Andes Mountains when looking for options for a new palate your customers will crave. By blending lima beans, crushed tomatillos, cilantro, lime juice, organic quinoa and antibiotic-free chicken this dish can help take your menu from good to great.
Our Matcha Green Tea Rice Pudding incorporates the powdered green tea matcha. Originating in Asian cultures, matcha is loaded with chlorophyll and antioxidants. Rice pudding is a staple in cultures all around the world. Blended with matcha vanilla, honey and lemon this creamy rice pudding gives health conscious consumers even more reason to buy.
To keep on top of profitable food trends stay tuned in to Blount!