Check out our 3rd edition of Savor Simplicity!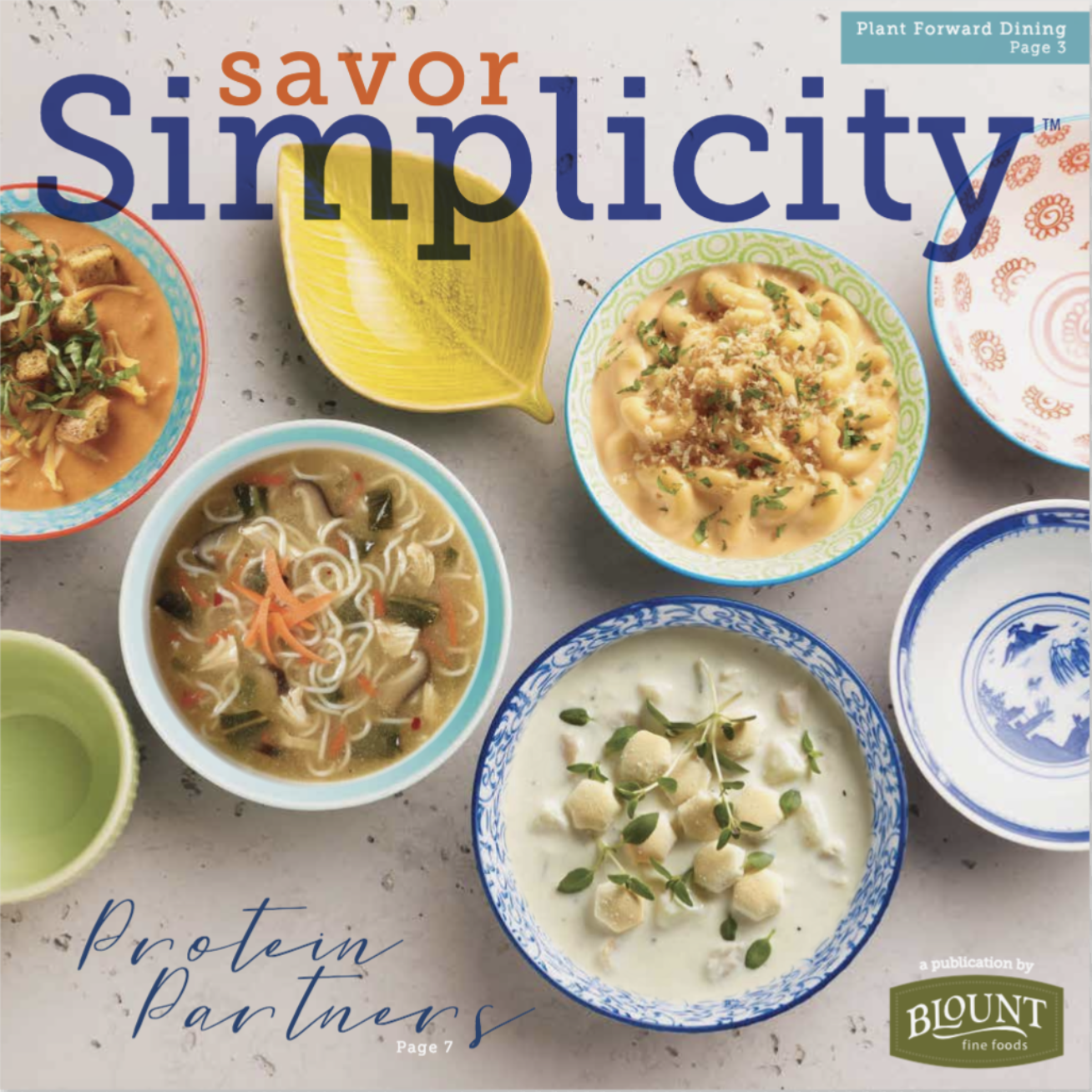 "Presenting our third edition of Savor Simplicity. A whole new way of eating is no longer a trend – it's mainstream and growing by the day. We once again serve up information and ideas designed to help you satisfy today's demand, driven in large part by the 71-million-strong millennial generation. May you find this issue useful and profitable. Please dig in."
-The Creative Team
The digital version of this magazine is available here on our website, just scroll down to the bottom of your page and you will find it listed there. Be sure to check out pieces like Plant Forward Dining for some interesting reads!