Don't Forget The Little Things This Labor Day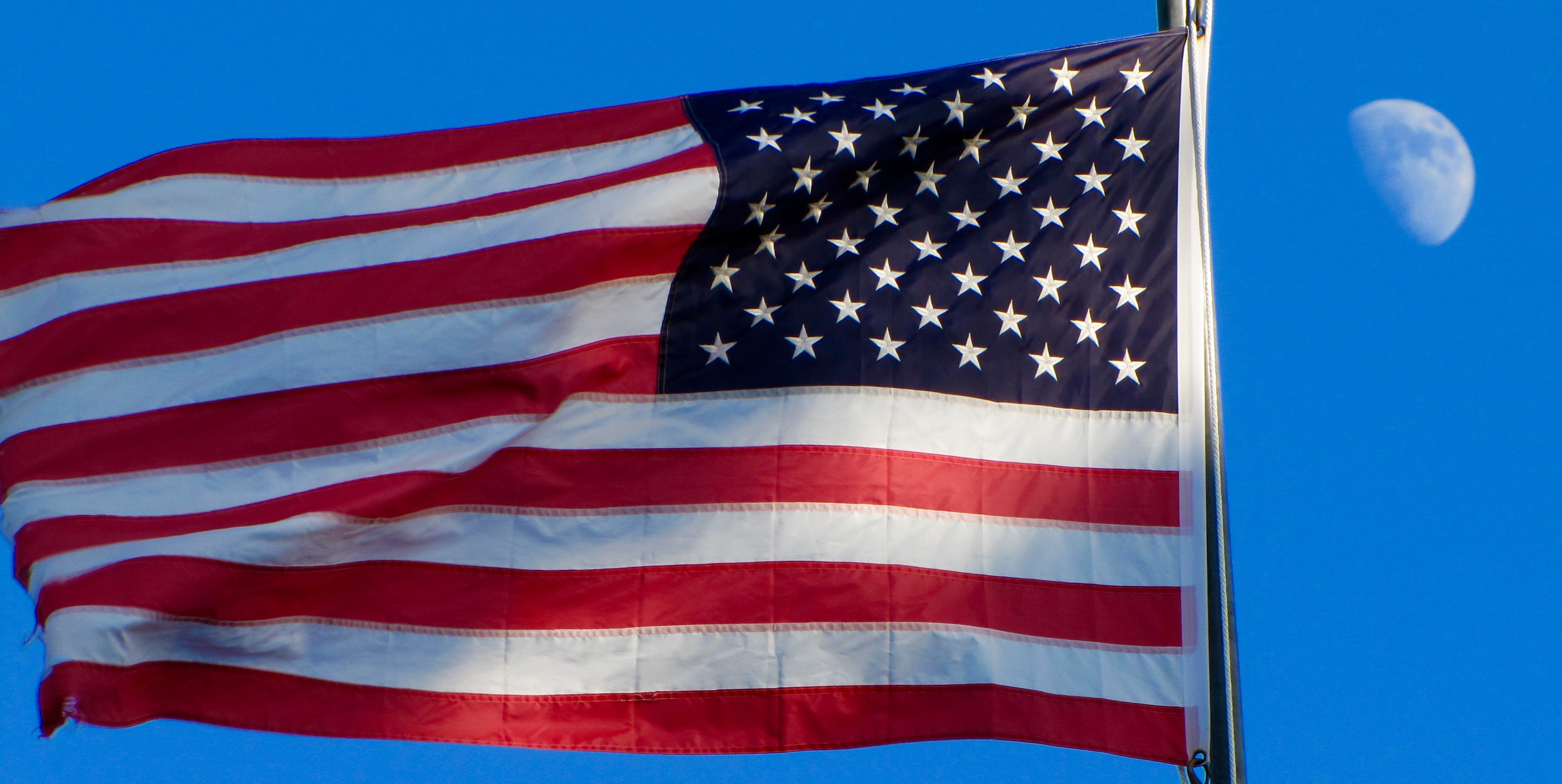 That three-day weekend is just around the corner and yet you've been busier than ever. Back to school shopping has become a priority and navigating through all the other holiday sales can seem like hard work. Just don't forget to relax once the weekend hits you deserve it! Here at Blount we just have a few ideas on how you can make the most of your holiday with just a few little things.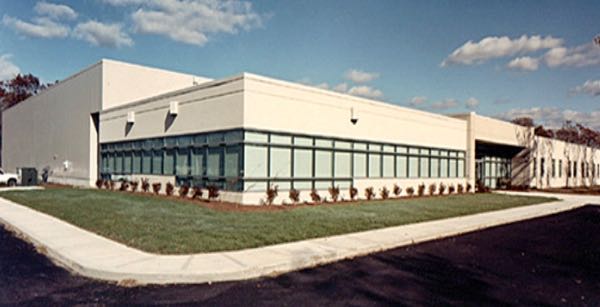 First, Blount Fine Foods would like to recognize all of its hard working employees who put in the long workdays to help this company maintain its high standards for success. From the very beginning in 1946 to today there have been trusted hands and minds working together to take on any challenge that Blount Fine Foods may encounter. We couldn't be any more proud to boast such a workforce like this and we expect everyone to kick back and relax this weekend.
If you find yourself in the New England area then you may be noticing a drop in the temperature and a slight change in color outside. It may not be the official end of summer but this weekend may be one of the last times you can get outside and enjoy one final summer cookout. So before you kick off those flip-flops take note of a few suggestions to help make it a weekend you will savor for quite sometime.
You started off the summer with our classic New England Clam Chowder and we think you'll find our Truffle Polenta to be a delightful option to close out the season on the deck and certainly one that will move its way to the top of the menu. Or if you are looking for something that sends a few more sparks flying then you'll need to dig into our Cuban Style Corn & Black Beans. Chipotle spiced black beans with roasted corn and red bell peppers are sure to send you straight into fall with full stomach.