From Sea to Soup
A Profile on Todd Blount's Book chronicling the rise of Blount Fine Foods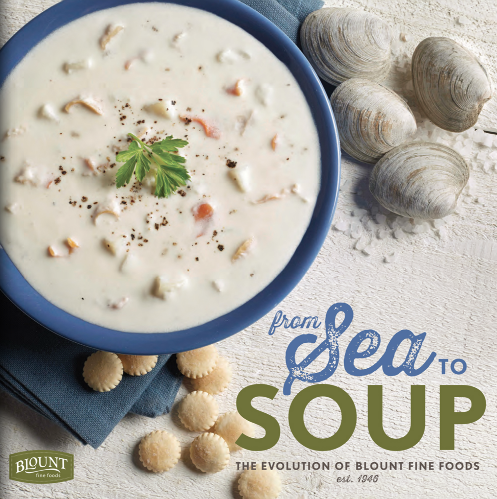 The Blount family's roots in the food business date back to the 1880s and their story is a testament to the entrepreneurial drive that created such an impressive American economy. Blount President Todd Blount recently spearheaded an effort to chronicle his company's history and evolution, dating back to 1946, when his grandfather, Nelson Blount founded what is today Blount Fine Foods. "From Sea To Soup: The Evolution of Blount Fine Foods" was the result, and it captures the company's history from many facets: entrepreneurial vision, risk-taking, culinary insight, business management, growth and strategy among others.
Right away From Sea to Soup draws upon the roots of the era from which this New England based enterprise was born. The stage could not have been more perfectly set as a fishing industry struggling to stay afloat during wartime and a young, able-bodied entrepreneur meet to create a perfect storm that would push the industry into a new age.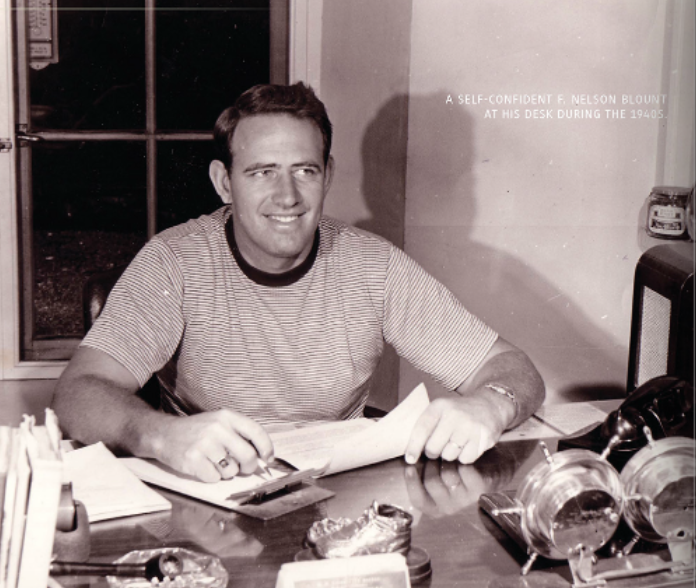 Nelson Blount, the man who laid the foundation of what is now Blount Fine Foods, followed his heart toward every opportunity set before him. The story of this family enterprise is so abound with big risks and unprecedented success followed by a myriad of obstacles that it could easily make for a Hollywood film rife with nostalgia.
As each generation hands the helm over to the next a new chapter begins and in From Sea To Soup we see this is a chapter of innovation and radical change to follow a changing marketplace.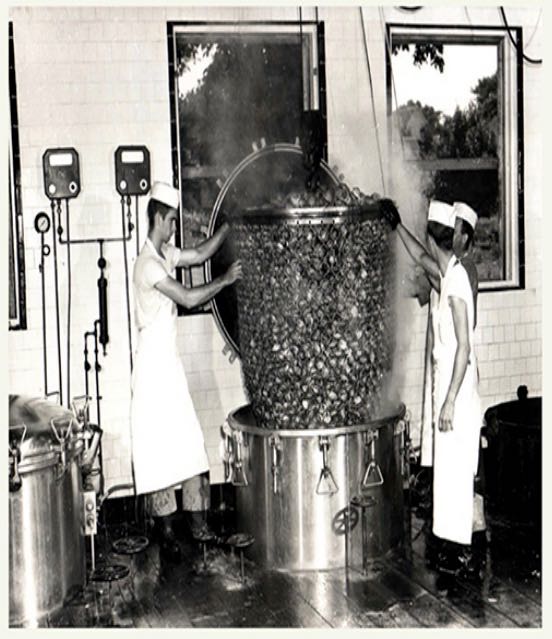 With the iconic industry giant Campbell's being their dominant source of monetary flow Blount was able to implement new technology allowing for a longer storage life for their product. The documented photos in From Sea To Soup capture this innovative period with its changing production line and the growing workforce as an exciting time where Blount started tapping into new potential. Expanding capabilities required a broader range of expertise and the mechanically inclined mind of Ted Blount needed to expand his leadership team to fit a more market savvy perspective. The book does well to highlight the changes in the business hierarchy as key individuals like John Durkin enter the evolving corporate structure.
The third generation comes up to bat with Todd Blount taking over with the goal of shifting away from traditional business. Chapter Five: A Winning Strategy sets a chaotic scene with Todd Blount wrestling to organize its multiple facilities and personnel as the demand for Blount soups starts to take off.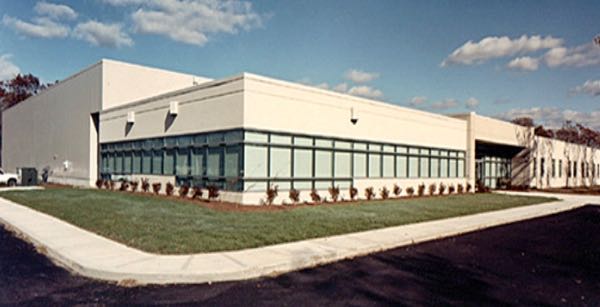 This winning strategy starts to churn out some serious success when a new headquarters was built in Fall River, Massachusetts. With a newly organized plant structure focus shifts from the manufacturing side of operations to the culinary as the book highlights the steps taken to achieve high-quality notoriety in the marketplace.
The book takes a thematic shift come Chapter Six: Constant Innovation. With the bones of the business firmly in place Blount Seafood makes a natural shift to becoming Blount Fine Foods. Blount's goal of being known as a high quality manufacturer has officially stuck in the industry drawing in new clients like Panera Bread. Emphasis on presentation and building culinary expertise are paramount as Blount continues to reach retailers and foodservicers.
It is a great read that also shares photos from the company and family archives. Better yet, it is available to read online.