Health & Well-Being Fair at Blount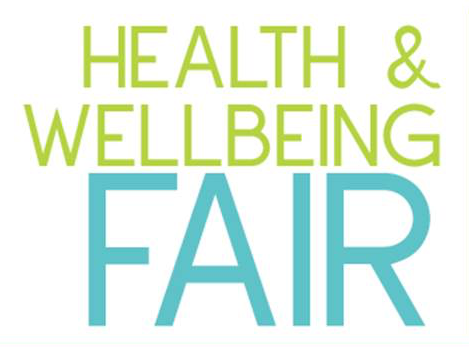 On Friday, June 16th Blount Fine Foods held the Health & Wellbeing Fair open to all employees who wished to participate. Held at the Fall River headquarters this fair offered a multitude of events aimed at monitoring and improving one's health.During the fair, gift cards, sports tickets, home goods and more were raffled off as an estimated 300 employees came to take advantage of the different events.
Organized by Human Resource Manager Michelle Cabral, the fair offered employees the opportunity to have their blood pressure and cholesterol checked by a staff member from the Southcoast Health Wellness Van.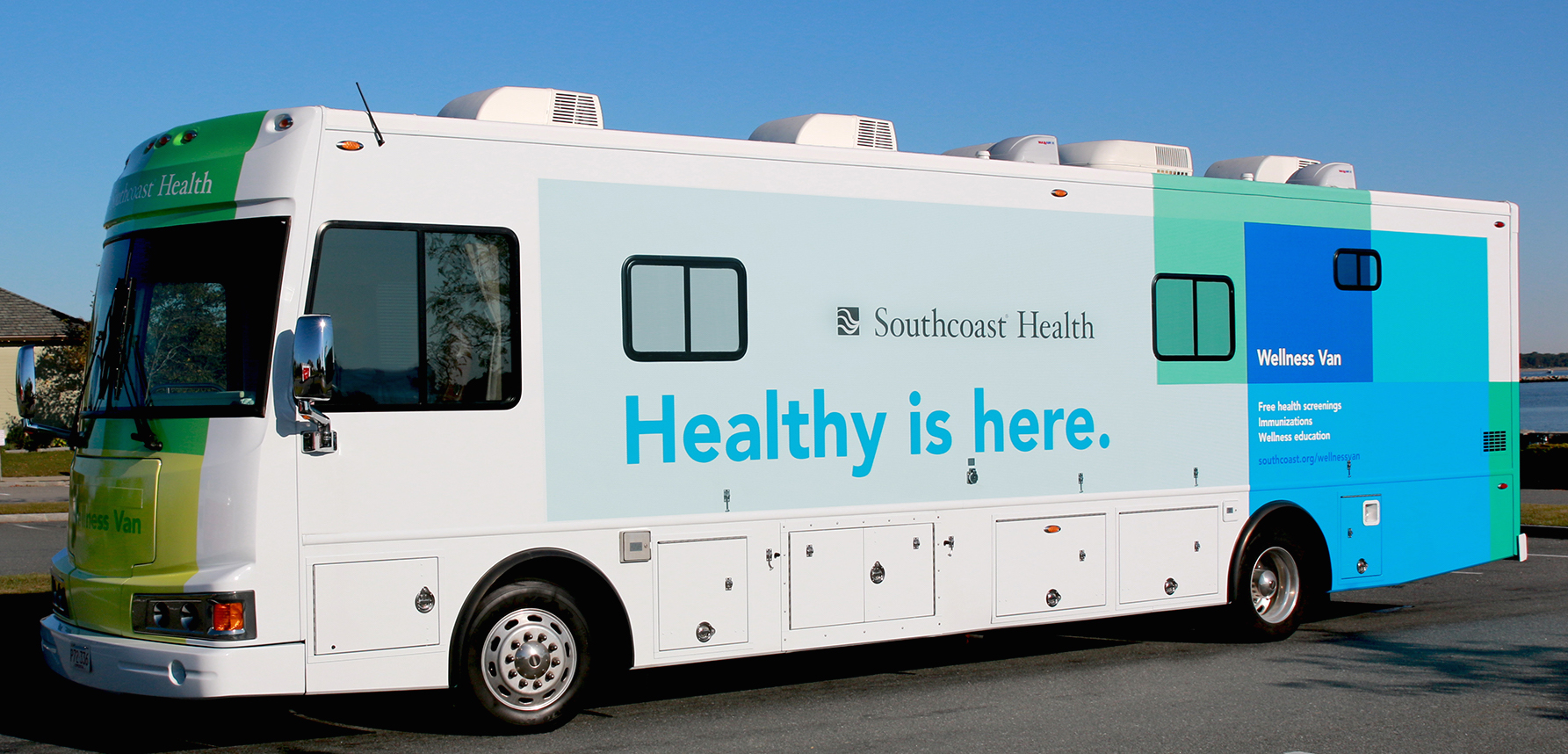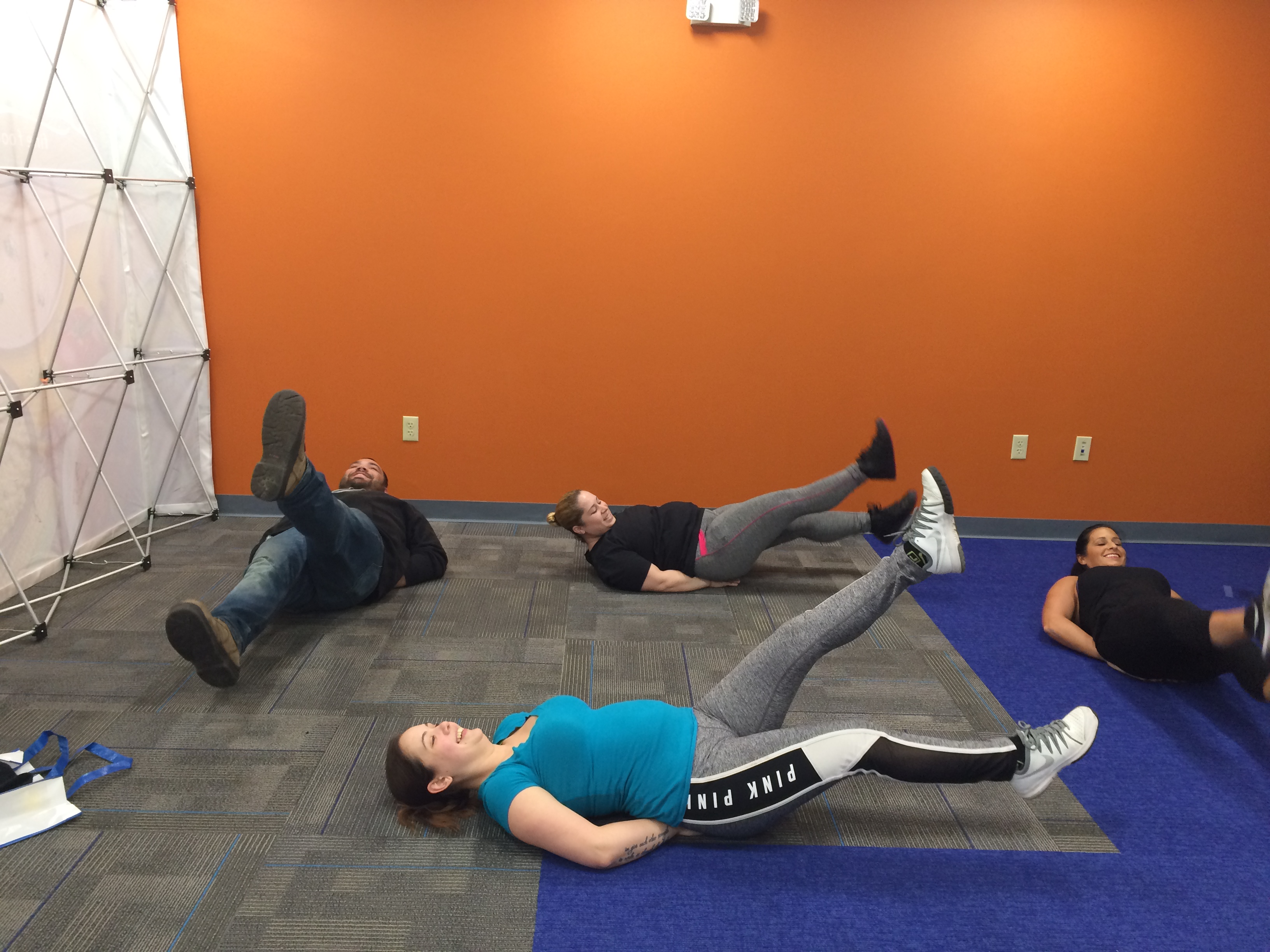 The yoga event was another great hit with plenty of people stopping in for 30-minute sessions to test out their core strength and flexibility. Those who weren't striking a pose in the yoga room could probably be spotted in another crowd going through circuit training demonstrations with Blount employee, Jen Botelho.
If you saw a crowd of people hightailing it out of there don't worry, that was Todd Blount leading a "Walk With The Pres"; an event that surely brought the day full circle as all aspects of the Blount Fine Foods team showed up to find a shared experience through mind, body and soul.
It was an uplifting day for the Blount Team to see so many coming out to focus on health and wellness. While people were encouraged to participate in just a few events throughout the day there was plenty of activity at each session and more than enough smiles to go around.