Hurricane Season Is Still Hitting Hard
How to prepare and what you'll need to know
Hurricane season is still going strong with a tropical storm off the East Coast and Hurricane Maria is starting to grow even larger. Blount wants to help make sure everyone understands how being prepared for storms like these can make all the difference. From the proper amounts of food and water to stock up on and the appropriate responses to worsening conditions we hope that you can remember these pointers during your next encounter with weather of this magnitude.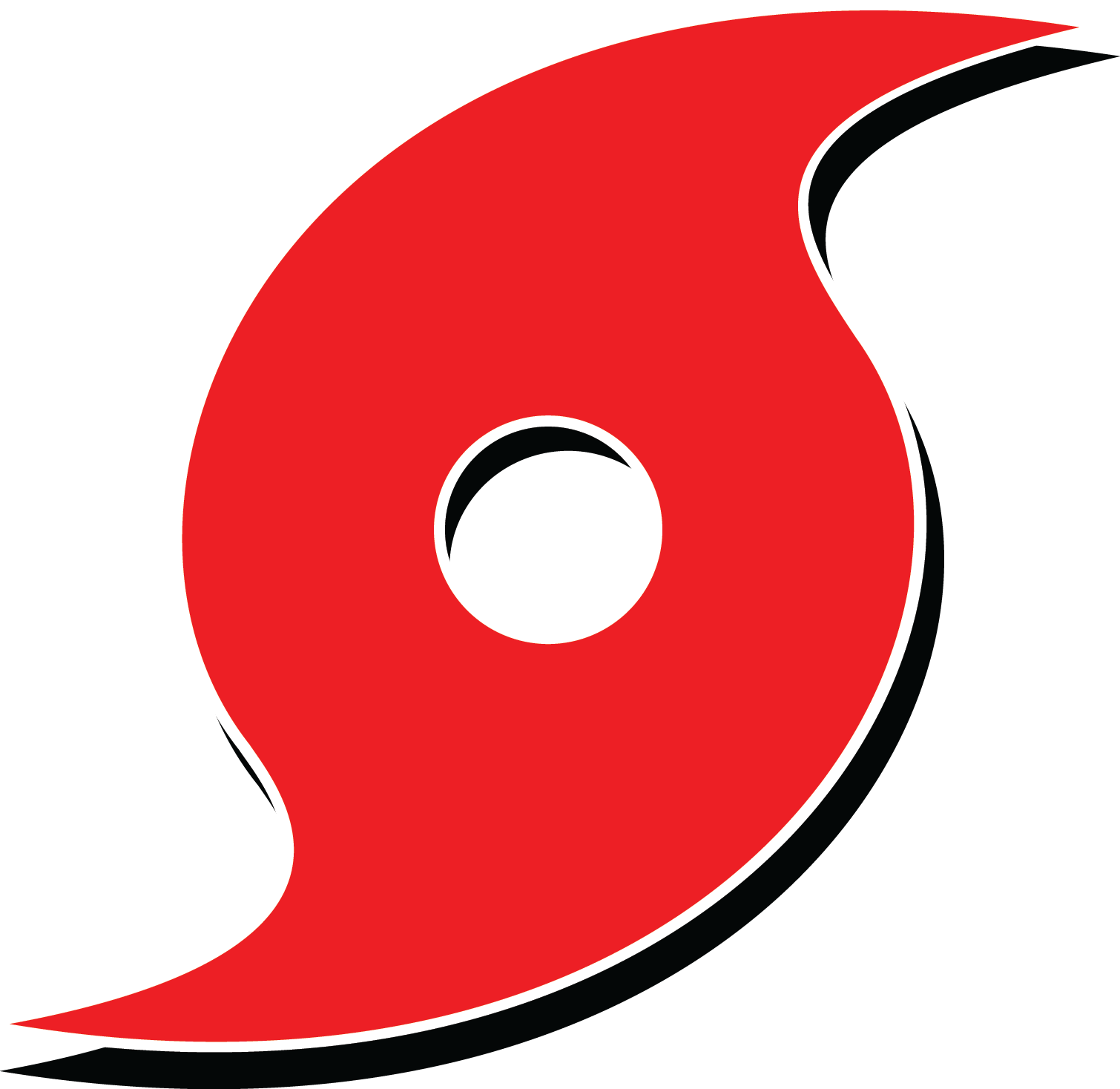 A basic emergency supply kit could include the following recommended items:
Water - one gallon of water per person per day for at least three days, for drinking and sanitation
Food- at least a three-day supply of non-perishable food
Battery-powered or hand crank radio and a NOAA Weather Radio with tone alert
Flashlight
First aid kit
Extra batteries
Whistle to signal for help
Dust mask to help filter contaminated air and plastic sheeting and duct tape to shelter-in-place
Moist towelettes, garbage bags and plastic ties for personal sanitation
Wrench or pliers to turn off utilities
Manual can opener for food
Local maps
Cell phone with chargers and a backup battery
Once you have a well-stocked emergency supply kit you should develop a plan for you and your family in case the need to evacuate becomes paramount. You can make a well-informed decision if you listen to the proper channels and find out the risk level in your area beforehand by checking sites of environmental safety organizations like the CDC, FEMA, and the EPA.
For more on hurricane preparedness go to the National Hurricane Center's website which you can find the link to here.