It's National Panini Month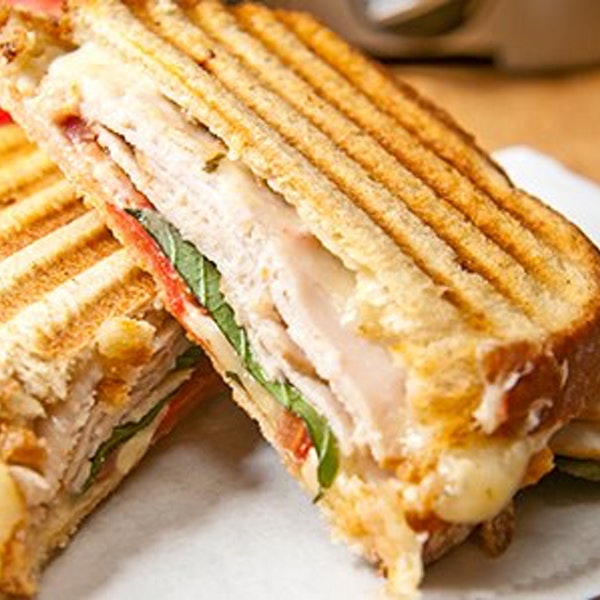 August is National Panini Month and Blount has a few ideas. Whether you've chosen to create a delicious tomato and basil Panini or roast beef with garlic aioli there is something that is missing. Blount handcrafts premium quality sides that can pair with any Panini and make it great.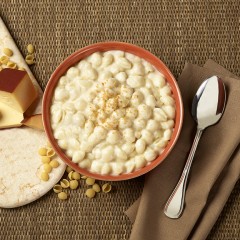 Blount wants to take your customers' smiles and make them bigger, all while costing you little to no effort and guaranteeing savory new flavors that will light up your menu. Spicing dishes up to help them reach their full potential is our goal for you and is as easy as heating up our Smoked Gouda Mac & Cheese.
Ever consider dipping your Panini in our chicken wild rice soup?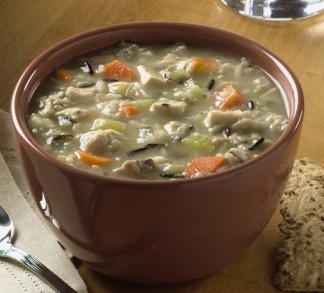 We certainly have, and we highly recommend it. Blount Fine Foods is here to help you get creative with your National Panini Month and find the right pairing just for you.