Keeping it Simple and Clean: Blount and the Free-Form Foods Trend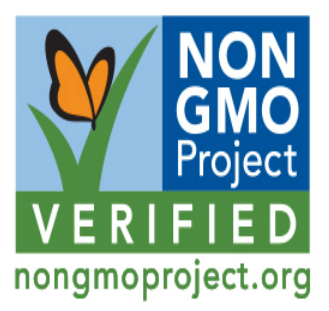 The free-form food trend is the movement that calls for food manufacturers to craft products with zero GMOs, natural preservatives, artificial flavoring and coloring. More and more consumers are searching for healthier and more wholesome foods and Blount has a long proven record of crafting premium sides and soups that check every box customers may have.
The call for more gluten-free food options is probably the hottest category within this free-form movement. Sacrificing gluten in this instance can remove some savory elements from a meal, which is why Blount has taken the time to perfect the way we craft our soups and sides so that our products retain their bold and wholesome flavors. We have applied this to a wide range of our premium soups, sides and entrees including some of your favorites like Atlantic lobster Bisque or our delicious Broccoli Cheddar Soup.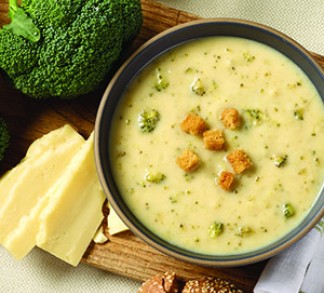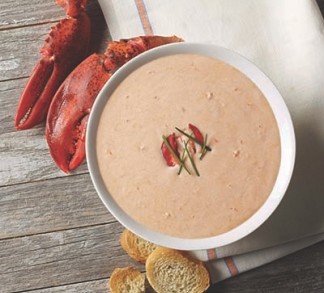 Customers don't just stop at the label; they want to know what is in their food and where it came from. All of our ingredients come from appropriate and responsible sources. For example, our organic produce and meat come from suppliers who have earned recognized organic certifications, and our seafood ingredients come from responsible fisheries and farms that work to sustain fish/shellfish populations and ecosystems. We also seek to buy as local as is practical.
This movement isn't going anywhere anytime soon and neither is Blount's established practice of providing real ingredients and rapid, minimal processing retains natural flavors, freshness and nutrition with no artificial preservatives, colors or flavors.