Look for a healthier label when starting your week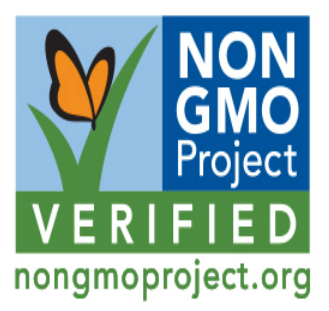 Definitions vary but to us "clean label" is just common sense with every ingredient being thoroughly examined before it is considered for our products. Until the market term appeared there wasn't really a need to call it anything as it was just business as usual with all the same healthy, natural ingredients. This long-standing philosophy has put us at the forefront of today's clean label movement.
We don't, and never have, added preservatives to our products. Instead we follow stringent standards for ingredient sourcing and handling, all part of our Safe Quality Food certification. We cook with care, hot fill and quick chill which gives us a longer shelf life without the need for unwanted chemicals and some of our products we also add natural anti-microbials, byproducts of fermentation which are widely accepted as a safe and natural addition to food.
Come and taste for yourself, all the gourmet soups that Blount Fine Foods has to offer! Keep in mind that the benefits to your health are right on the label.