Look To Blount's Fall Favorites
Get ahead of the season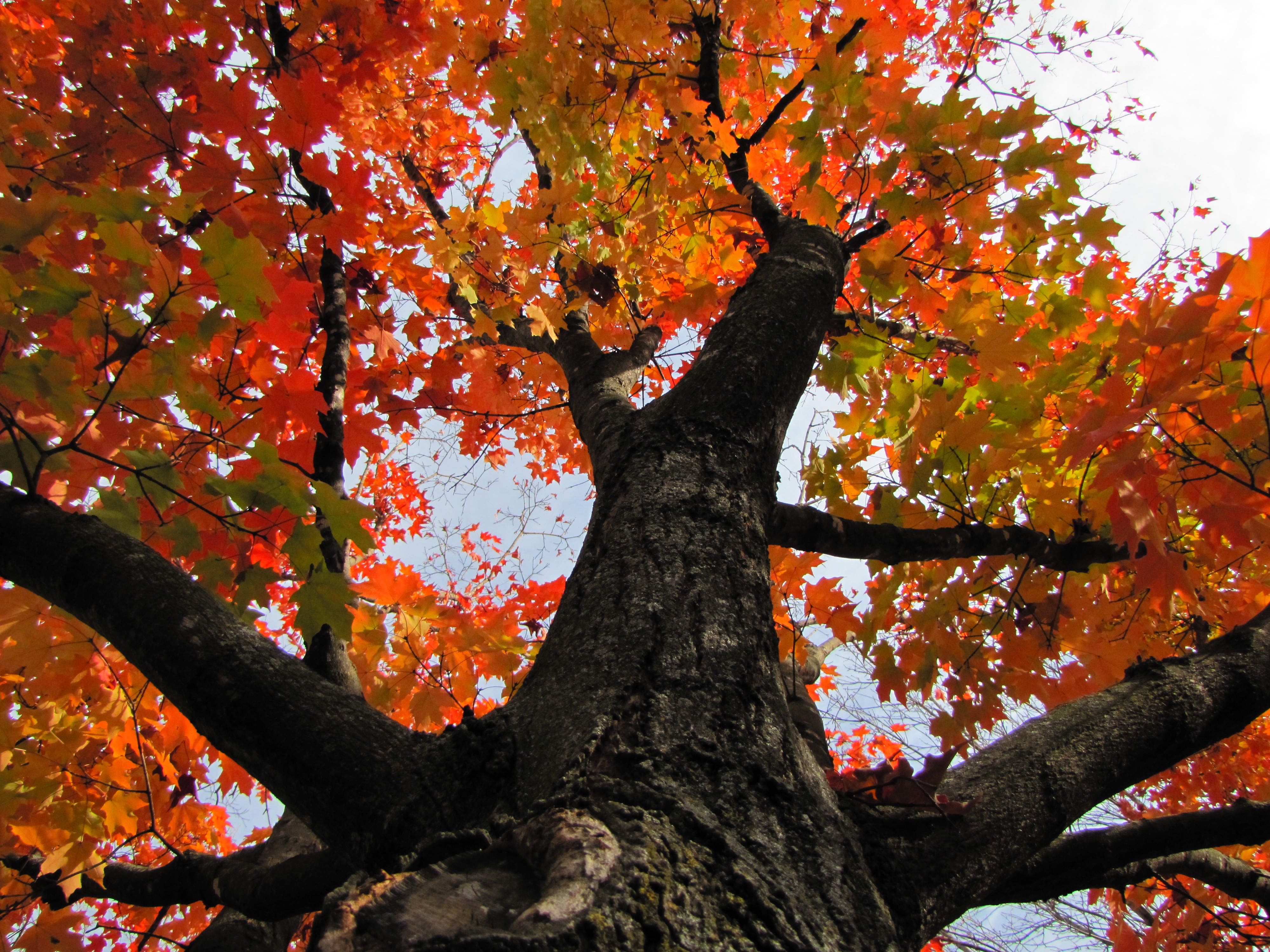 The summer menu favorites lose their luster once the temperature drops as the season begins. As soon as the leaves start changing color you'll surely see consumers' hands start reaching for unique tastes like pumpkin spice lattes and hot apple cider. Customers start looking for the hot options on the menu with rich, earthy flavors to warm themselves up from the unexpected autumn winds. Blount's culinary team has created a satisfying lineup of memorable flavors that will pair with any classic fall menu items perfectly.
Get ahead of the season and make sure you've built the right menu before the last leaf drops. With soups like Savory Harvest Bisque, Spiced Pumpkin Bisque and Thanksgiving Everyday Soup to fit the mood buyers are sure to find what they're looking for.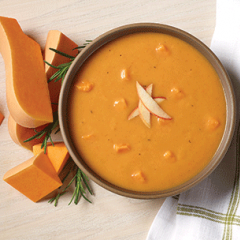 Savory Harvest Bisque
Our Savory Harvest Bisque is certified organic and vegetarian. It's thick and rich with sweet butternut squash and carrots will take over your palate. Ginger, nutmeg, diced apples, sweet potatoes and a hint of rosemary cover every theme of fall as the accompany the main flavors to make for a solid fall favorite.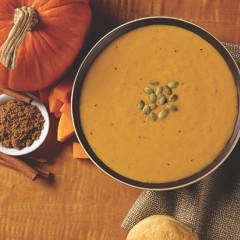 Spiced Pumpkin Bisque
If there is one thing the classic autumn oriented customers love to experience its pumpkin and Blount's Spiced Pumpkin Bisque is a gluten free option that appeals to a broad stretch of consumers. With a recipe that adds light cream, sweet potatoes, cheese and spices to pureed pumpkin you receive a taste that is sweet, creamy and 100 percent fall.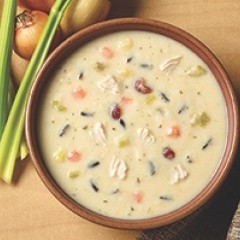 Thanksgiving Everyday Soup
The name says it all with this one, and for most Americans there is no fall without Thanksgiving. Turkey broth serves as a base for turkey meat, vegetables, wild rice, cranberries cream and a touch of sherry wine this hearty soup will turn your customers' attention to the flavors paired with this fall holiday.