Making Soup with Sources You Can Trust
Where our ingredients come from and why it matters
What is behind your soup? It follows the same theme that many questions do regarding many different types of food and every time it is the right question to ask. At Blount Fine Foods we are steadfast in our belief that the quality of ingredients as well as the source they come from is paramount in order to deliver a trustworthy, premium meal. Sources like Sterman Masser Potato Farms and North Country Smokehouse champion wholesome processes when cultivating produce and livestock, which resonates deeply with Blount Fine Foods' core values.
Sterman Masser Potato Farms

Masser Potato Farms has been in the Masser Family for over 8 Generations and as such there is a great sense of pride in how they operate their business in the beautiful Pennsylvania Dutch region of the Hegins and Lykens Valleys. They certainly help set the bar with integrated state-of-the-art operations, sustainable agricultural and supply chain practices. A close eye on every aspect of their harvesting processes insures a delicious difference you can see and taste.
The rolling hills and red shale soil of these valleys provide a unique, well-drained farmland composition that contributes to the deliciously unique taste and rich, creamy texture of the high quality potatoes grown on Masser farms. To optimize flavor and quality, they plant specific potato varieties that they know grow best in the local soils and climate. All while rotating crops every 3 years to insure sustainable, healthy soil both now and in the future.
They certainly have a thorough vetting process when it comes to their harvests as well. With the washed potatoes going through multiple quality and sizing inspections, including photographic grading, sizing, and hollow-heart detection, on-site USDA inspection, and visual inspection by trained associates—all to insure consistent size, shape and quality in the final package. There is more care and attention that goes into your soup than you think!
North Country Smokehouse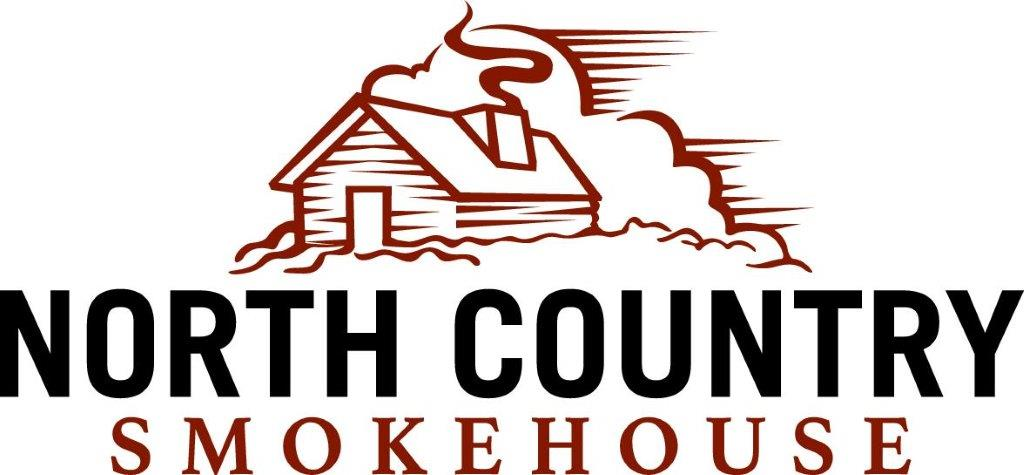 North Country Smokehouse supplies Blount with premium product that fits seamlessly with delicious sides like our New England Corn Chowder or Mac & Cheese with Bacon. NCS is committed to hard work, integrity and respect in every aspect of their business and it certainly shows in their exceptional product. So it is no wonder that they make such a good team with Blount Fine Foods with our shared values of sustainability and supporting the local community.
"Blount is the optimum partner for North Country in that we love to be challenged to be the best that we can be. From the sourcing of pork from Quebec Farms, to the curing and smoking of the bacon in our European processing equipment, our quality points are continually evaluated in order to assure only the best possible product is delivered to Blount."
-Mike Satzow
NCS Founder, EVP of Sales & Marketing
NCS maintains the belief that better conditions and humane treatment directly result in a premium quality product. With that, North Country Smokehouse is a proud member of the Free Farmed program, which assures proper care and handling of livestock and you can see the "Certified Humane" mark on many of their products.
These are partnerships that value the process behind crafting quality taste and your customers are sure to benefit from it. If you are curious to find out what this tastes like just let us know and we will provide as promised with our many options featuring NCS and Masser Potato Farms products. All the way from start to finish Blount and our trusted partners have your back.