Mix It Up with Turkey Chili Stuffed Sweet Potatoes
Thanksgiving is only a few weeks away and here at Blount Fine Foods we can already hear our stomachs rumbling with anticipation. As this anticipation builds we thought it prudent to share a satisfying recipe that can hold you over until the big feast. Our Culinary Team has been busy creating many savory recipes that are perfect for these crisp fall days. Take a look at our Loaded Baked Sweet Potato with Turkey Chili!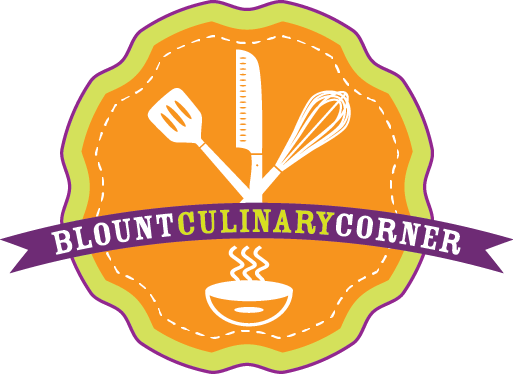 Ingredients:
1 Baked Sweet Potato
½ Cup of Blount Fine Foods Turkey Chili
¼ Cup Reduced Fat Cheddar Cheese
2 tsp Plain Greek Yogurt
½ tsp Lime Juice
1 tsp Chopped Fresh Cilantro
2 tbsp Baked Corn Tortilla Chips, roughly crushed
Whole Fresh Cilantro Leaves
This hearty dish is just one of many great ways of exploring the versatility of Blount Fine Foods products. See more delectable recipes like this at the Culinary Corner!