National Farmer's Day!
Hats off to National Farmer's Day! Today we celebrate the hard working individuals and families who put in the long and hard hours to help fuel the American economy.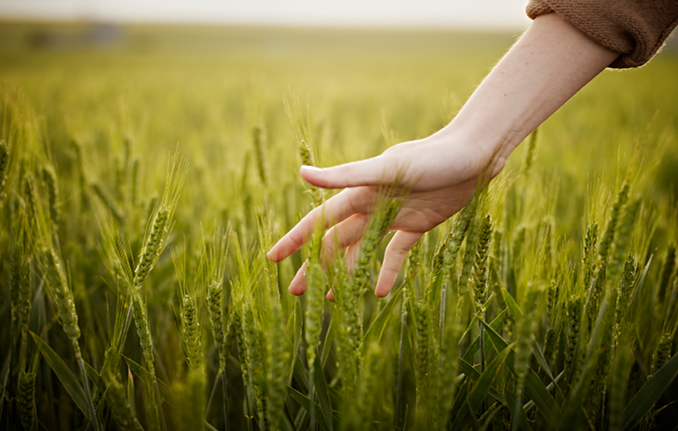 October might not seem fitting for celebration as it is toward the end of the harvest but what better time to celebrate? Farmers will be able to able to take a break from their hard work and join in on the fun now that the season is coming to a close. Our agricultural industry has become a symbol of what it means to work for a living and provide for others in this country. Here at Blount we recognize the necessity and significance of such and industry's impact on both the environment and our economy.
Blount is proud to work with local farmers who supply only the freshest and top quality produce to ensure a healthier diet for a more satisfied customer. We thank you once again for dedicating yourself to those long hours and know that when customers dig into these delicious soups, sides and entrees that your fresh ingredients make all the difference!