Natural Products Expo East Is Here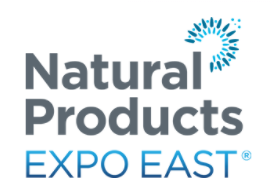 Natural Products Expo East is a 3 day event being held from 14th September to 16th September 2017 at the Baltimore Convention Center in Baltimore and you better believe Blount Fine Foods is there. Stop by booth #835 and sample some of Blount's delicious gourmet soups, sides and entrees.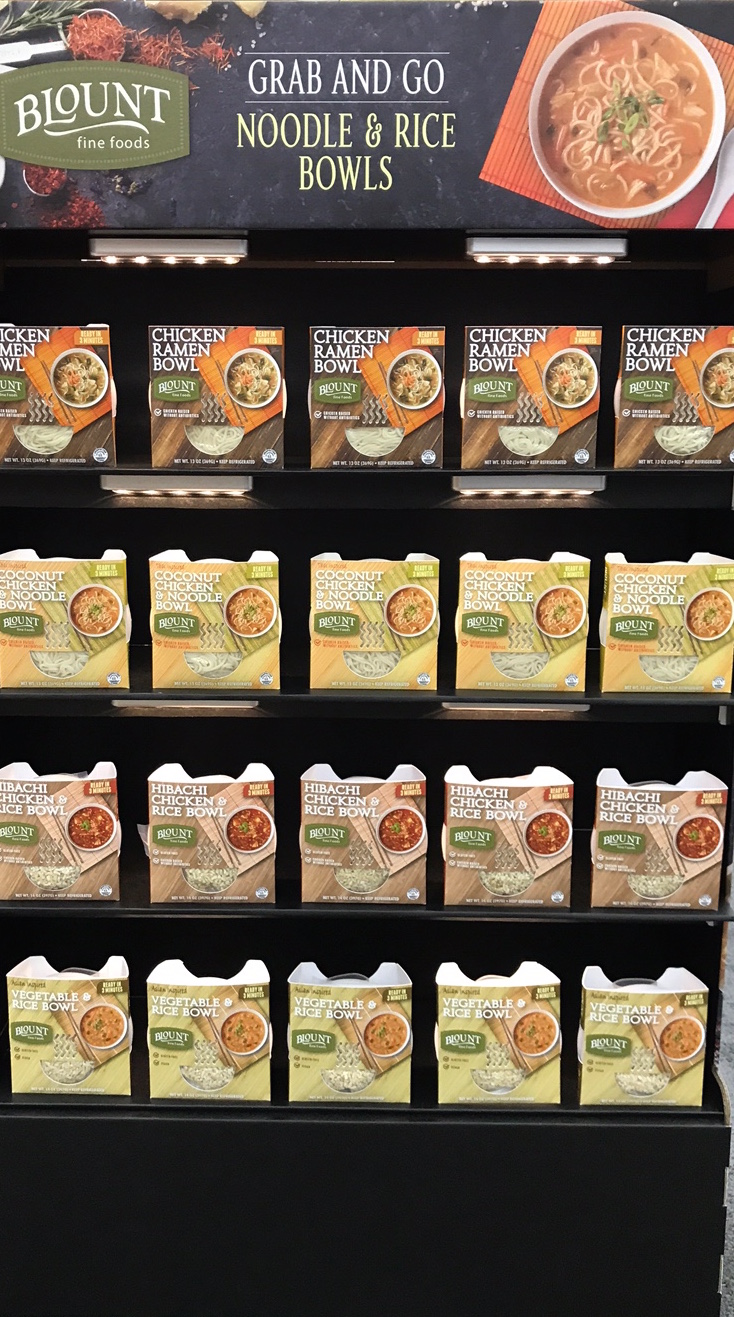 Come check out our new Noodle and Rice Bowls! If you're in a hurry to get around the rest of the show don't worry, these easy to heat gourmet bowls are packaged for on the go convenience for those who are constantly on the move.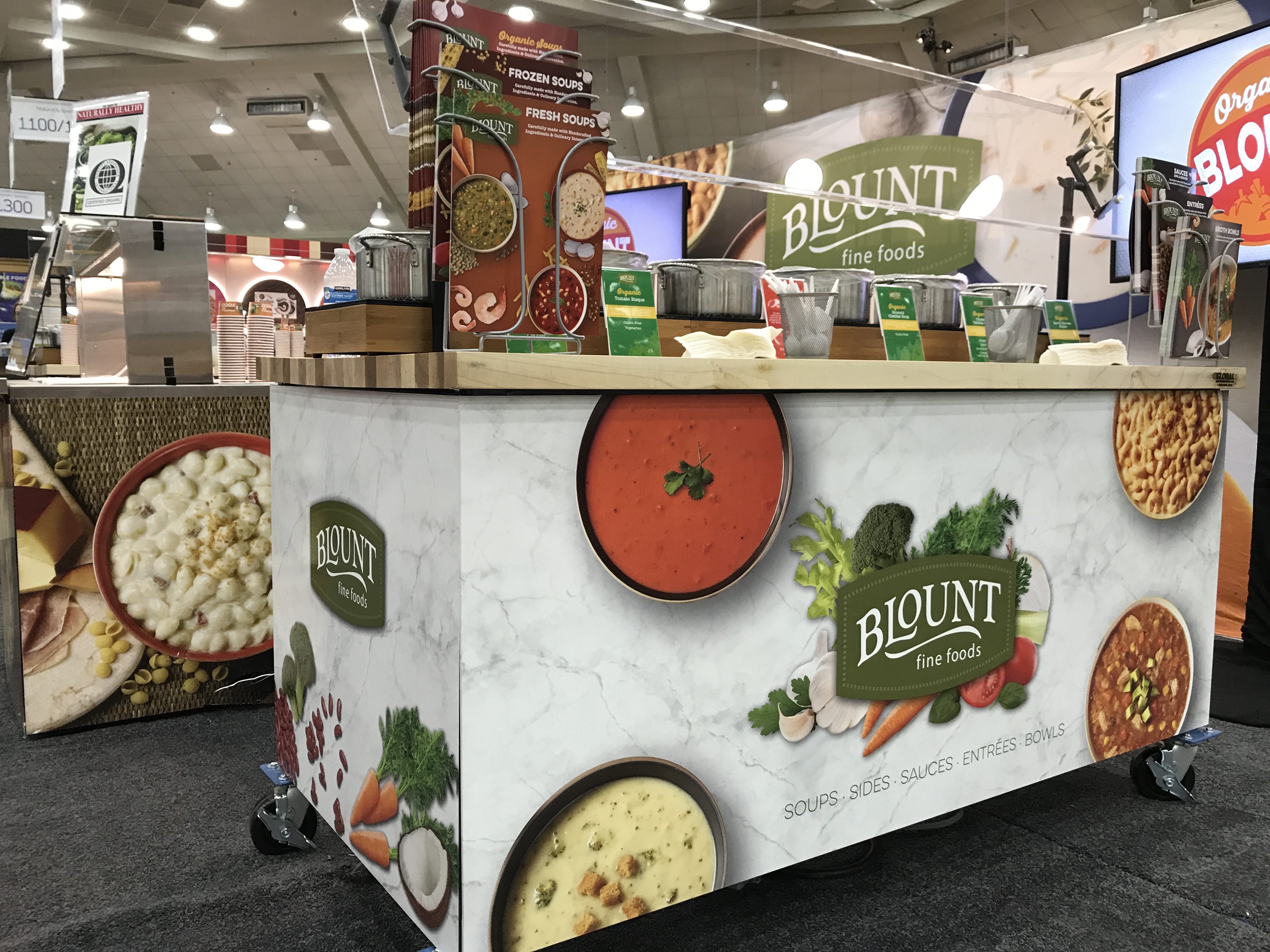 Natural Products Expo East is the East Coast's leading trade show in the natural, organic and healthy products industry, attracting over 28,000 industry professionals and 1,900 exhibits to the Baltimore Convention Center. Come and check it out for yourself!