October is #nationalvegetarianmonth !!
For all the vegetarians out there, Blount Fine Foods has something for you! Check out our Vegetarian Chili, a perfect dish to warm you up during the cool fall season.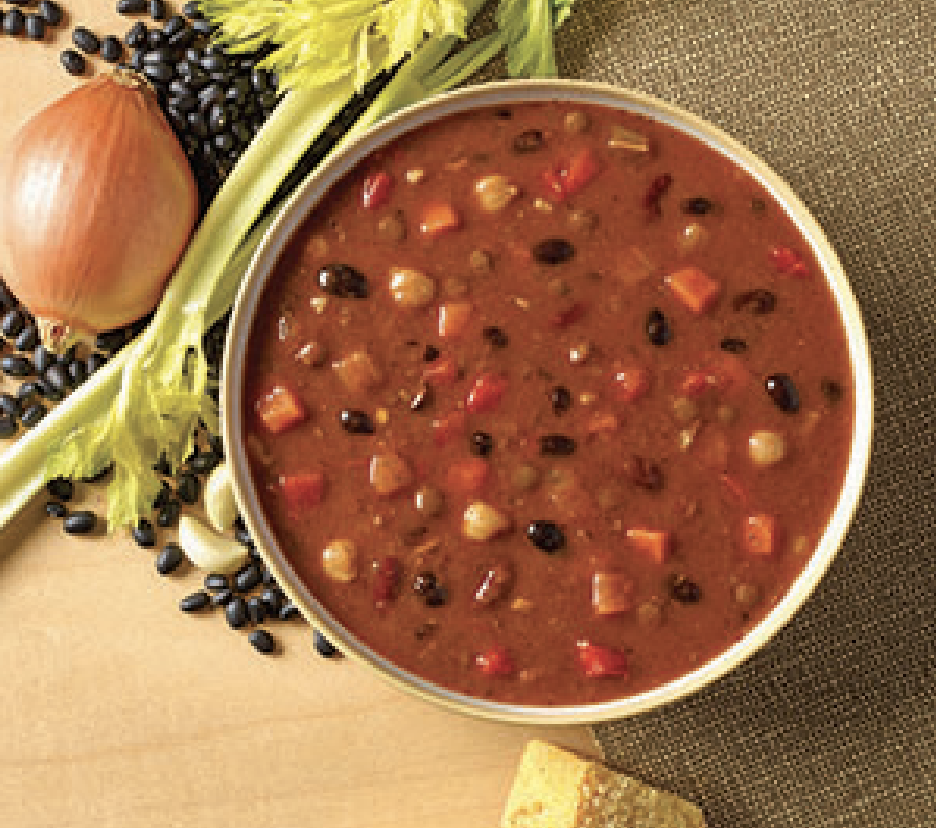 This organic chili is hearty enough to satisfy any appetite and is made with a medley of beans and select vegetables simmered in a savory vegetable stock with traditional chili spices.
You can find this chili along with many more vegetarian options by clicking here