On The Road: Summer Fancy Food Show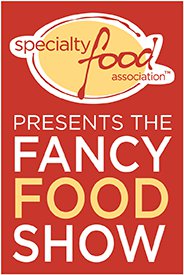 It is Day 3 of the Summer Fancy Food Show, the largest specialty food show in North America currently being held in New York City. With upwards of 2,500 exhibitors from over 55 countries you are going to have to follow your nose on this one to find booth #5445 where the Blount Fine Foods Team has been lighting it up for the past 3 days. There you will find fresh new options like the Chicken Ramen Bowl and the Blount Organics line of premium, handcrafted soups for retail waiting hot and ready for you to try.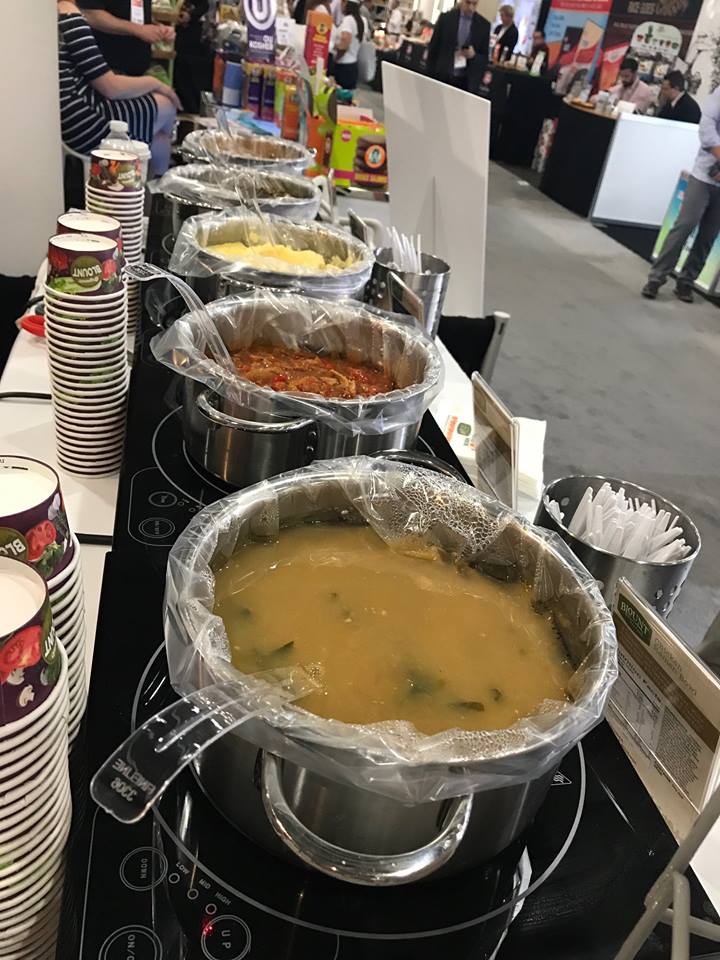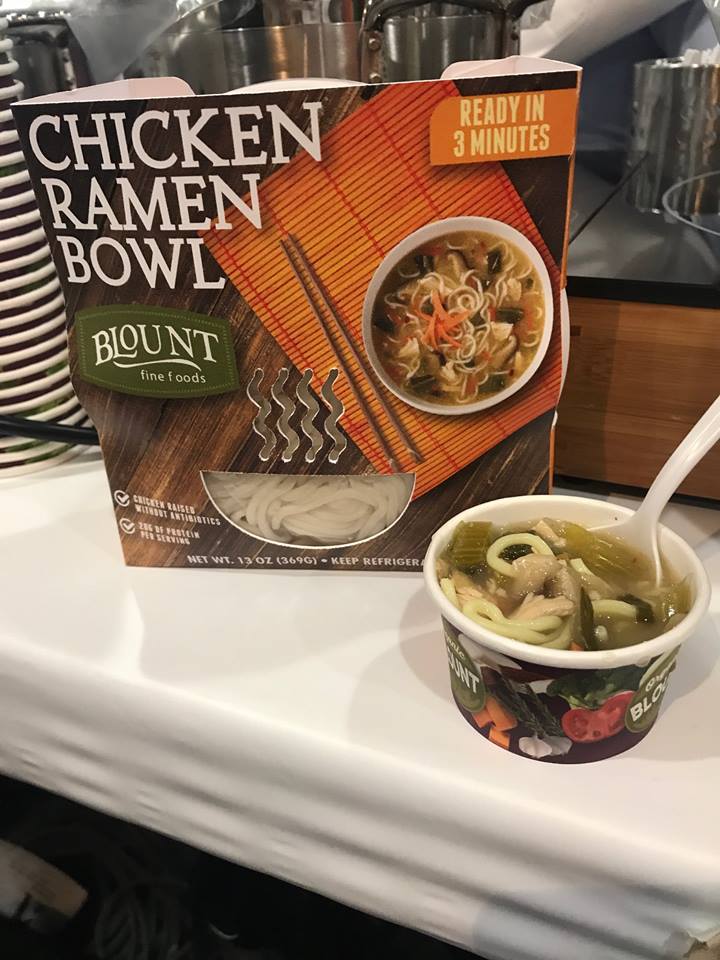 If you haven't already, stop through to taste these delicious dishes that Blount has to offer and then get out to experience the rest of the show with exhibits like "What's New What's Hot" and the "sofi Awards Case" showcasing today's specialty food industry trends and highlights.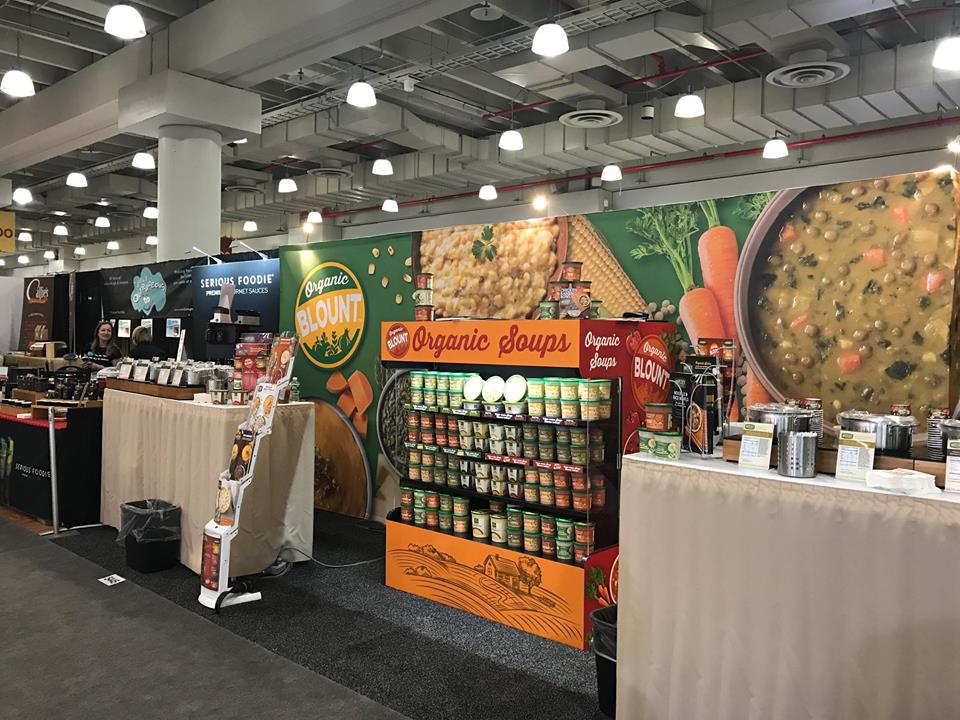 The Blount Fine Foods booth has been on the move as of late, attending tradeshows earlier in this summer season like the National Restaurant Association's trade show in Chicago in May and the IDDBA retail trade show in Anaheim, CA in early June. With heavy traffic in and out of the booth at these trade shows the Blount Fine Foods has been maintain it's presence as a leading manufacturer of premium, handcrafted soups, entrées, sauces and side dishes for retail and foodservice, and the market leader in fresh retail soups.
What's Next?
The next stop on the tour will be in Dallas, Texas for the TRA Marketplace Show at the Kay Hutchinson Center from July 9-10. From 9:30 AM to 5 PM visitors will be exposed to industry leading products and equipment, front line technology and the latest news, trends and advice from influential industry leaders.