On The Road: Summer Fancy Food Show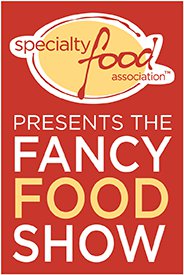 Day 3 just closed out for the Summer Fancy Food Show, the largest specialty food show in North America that was held in New York City. With upwards of 2,500 exhibitors from over 55 countries we were following our noses on this one to find only the freshest booths which lead us to the Blount Fine Foods Team. They had been lighting it up for the past 3 days!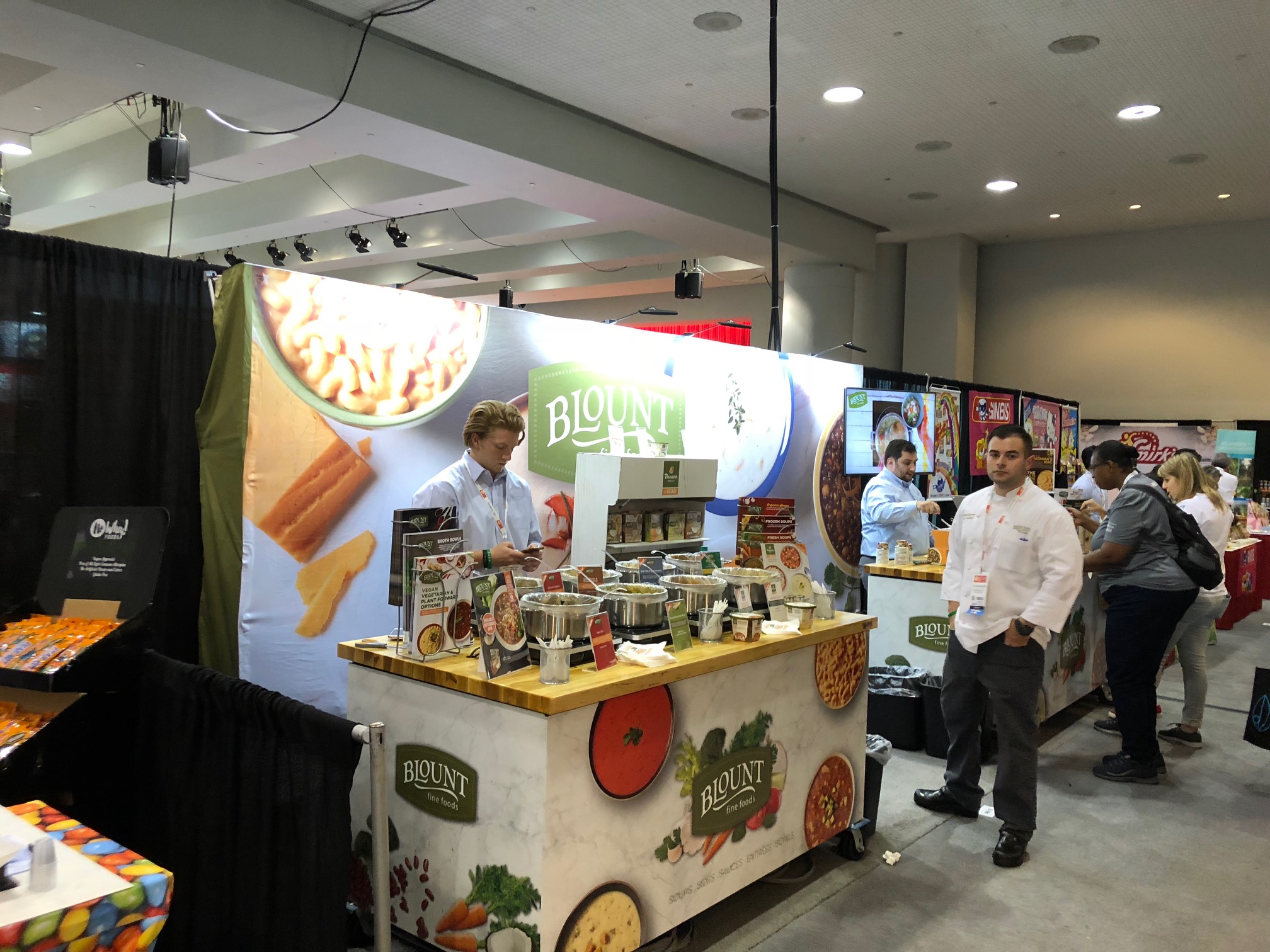 The Blount Fine Foods booth has been on the move as of late, attending tradeshows earlier in this summer season like the National Restaurant Association's trade show in Chicago in May and the IDDBA retail trade show in New Orleans in early June. With heavy traffic in and out of the booth at these trade shows the Blount Fine Foods has been maintain it's presence as a leading manufacturer of premium, handcrafted soups, entrées, sauces and side dishes for retail and foodservice, and the market leader in fresh retail soups.