Growth & Expansion In Our Kitchens Leads To Promotions, New Hire On Culinary Team
Blount continues to grow, and as we do, we continue to solidify our position as the leader in fresh soups and other dishes. Our growth is because of our people, who strive every day to maintain and advance our commitment to culinary and product quality. As we grow, so too do our people. This growth allows us to fill positions from within, while also backfilling by bringing bright new talent into the company, which is exactly what we have been up to on our Culinary Team.
We are pleased to share news that we have promoted Benjamin Murray and Thomas Gervasi, and added Lucas McCarthy to our culinary team. Murray is now Culinary Business Development Manager, Gervasi is Culinary Innovation Manager, and McCarthy joins as a Research & Development Chef.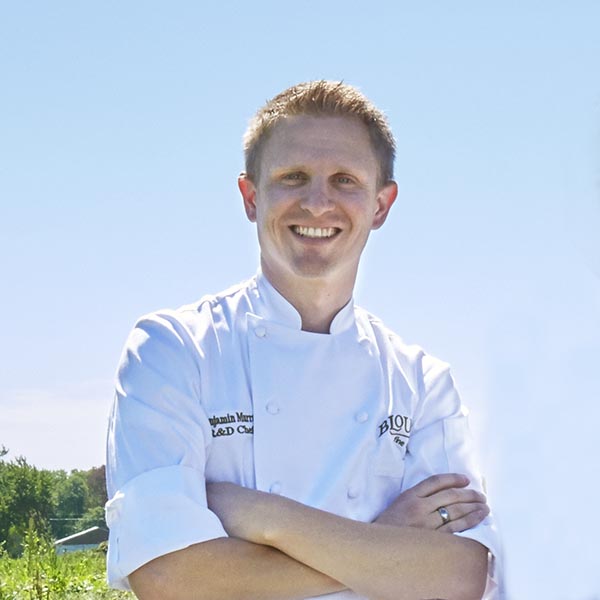 Murray, who was promoted from R&D Chef, will focus his efforts on expanding Blount's business relationships with key national accounts by providing each customer with an additional, specialized point-of-contact. His new role now provides a consistent culinary perspective to each account. In this new role, Murray shifts his reporting to Blount's Executive Vice President of Sales & Marketing, Bob Sewall.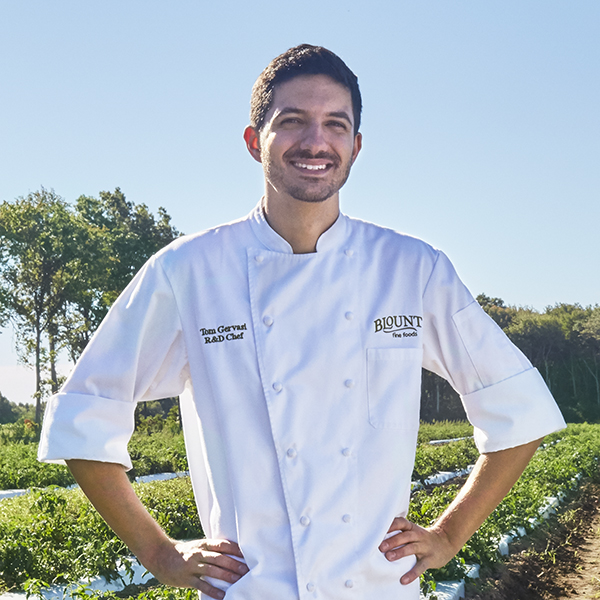 As Culinary Innovation Manager, Gervasi, who has been recognized as an innovative force during his four years with Blount, will focus directly on keeping Blount Fine Foods at the forefront of new product development and innovation. As he continues to makes waves and inspire the culinary team he will go on reporting to a familiar face; Blount Corporate Executive Chef Jeff Wirtz.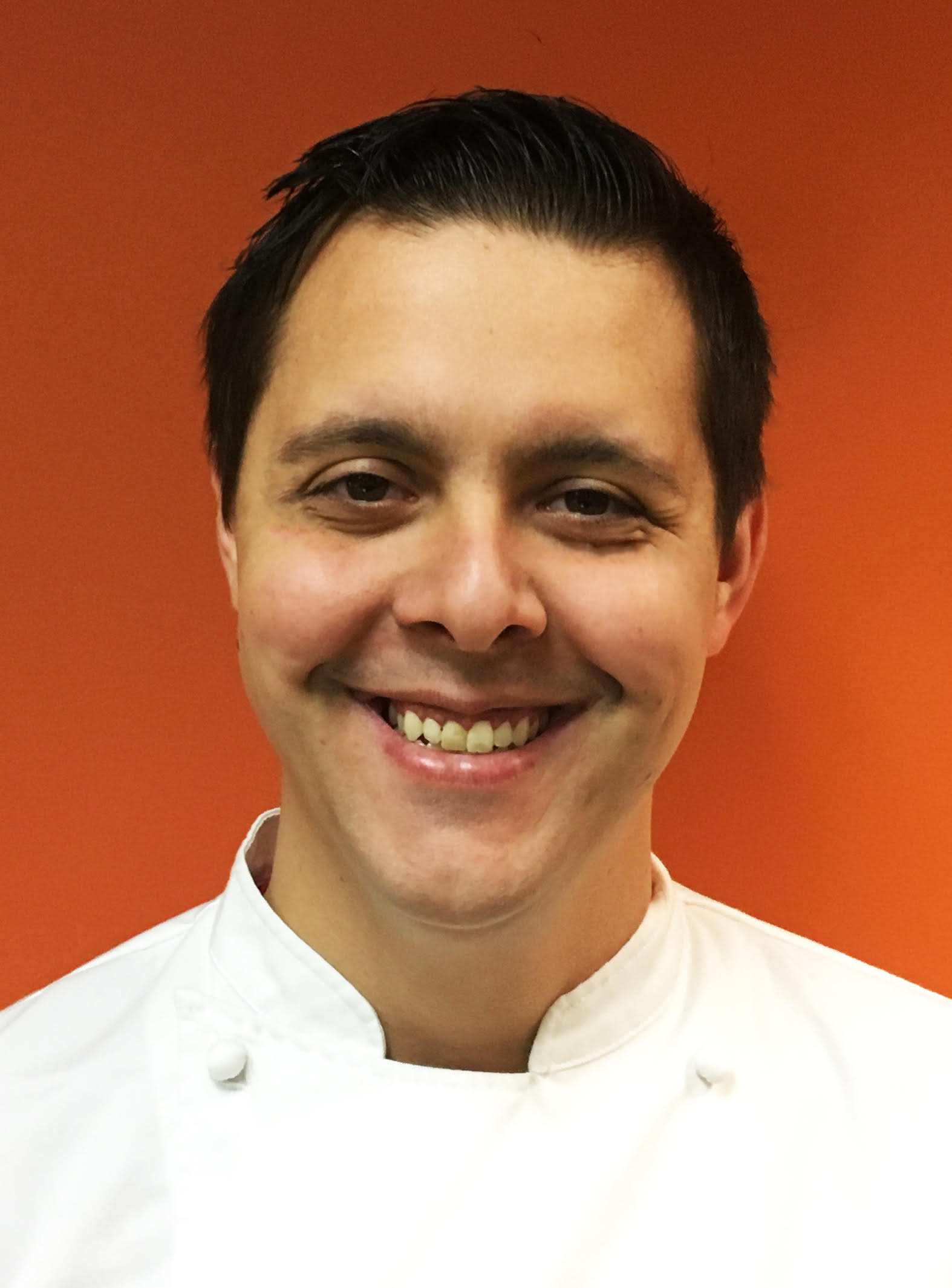 Lucas McCarthy, the newest member of the culinary team at Blount Fine Foods, whose energy, enthusiasm and creativity really set him apart during the selection and hiring process. Lucas reports to Culinary Innovation Manager Thomas Gervasi, and will be responsible for supporting a variety of efforts across our culinary function.