Our Ongoing Clean Label Movement
How "Wholesome" and "Premium" Continue to be On-Trend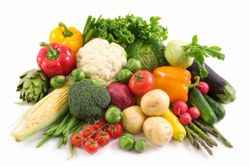 Mother nature has always been our largest supplier. Supplier of what you ask?...all of our ingredients! Until the market term appeared there wasn't really a need to call it anything as it was just business as usual with all the same healthy, natural ingredients. This long-standing philosophy has put us at the forefront of today's clean label movement. Definitions vary but to us clean label is just common sense with every ingredient being thoroughly examined before it is considered for our products.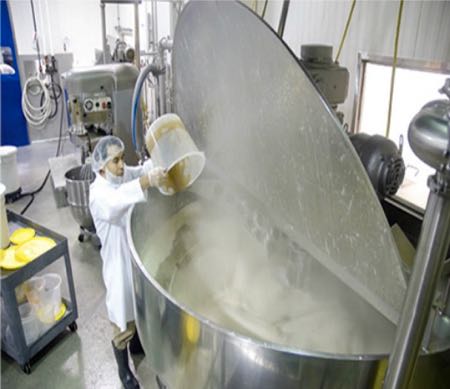 We don't, and never have, added preservatives to our products. Instead, we follow stringent standards for ingredient sourcing and handling, all part of our Safe Quality Food certification. We cook with care, hot fill and quick chill which gives us a longer shelf life without the need for unwanted chemicals and some of our products we also add natural anti-microbials, byproducts of fermentation which are widely accepted as a safe and natural addition to food.
Blount Fine Foods has become known as a world-class, go-to-market product development company. While that was happening, sustainability has been at the forefront of our efforts. In addition to recycling 250 tons of cardboard and paper each year, Blount's energy management programs have installed variable capacitor banks, high-efficiency lighting systems, solar power and variable speed drives that provide energy savings of more than 392,000 kWh per year. Its programs reduce greenhouse gas emissions by more than 300,000 pounds annually. Before any of that happened, we were also one of the very first clam processors to recycle clam shells to be crushed and used as driveway gravel up and down Coastal New England and the Eastern Seaboard.
With such a strong history of putting the time and effort into not only our ingredients but our manufacturing footprint as well, there really isn't a reason your shelves shouldn't already be stocked with Blount Fine Foods premium products.