R.I. To Benefit From This Talent
Blount's William Bigelow named to Providence Business News' 40 Under Forty for 2015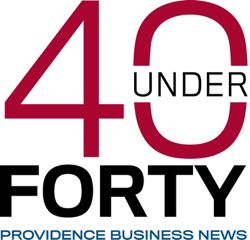 Shared from Providence Business News - Published Saturday, July 25, 2015 12:05 am
A decade ago, Providence Business News began the 40 Under Forty program, one that identifies and celebrates the young talent that will drive the region forward in the coming years. And what talent!
From young people starting businesses to future gubernatorial candidates and even a Miss Rhode Island USA, this program offers a peek at some of the most engaged – and engaging – young people in the state.
Each year of the 40 Under Forty also brings a certain insight into the state of the state, as it were. Some years the honorees reveal a groundswell of entrepreneurial energy, another the staying power of the Ocean State (in contrast to the oft-cited "brain drain"). This year a look at the list of winners reveals that the state's institutions are stocking their ranks with great talent.
Mark S. Murphy
Editor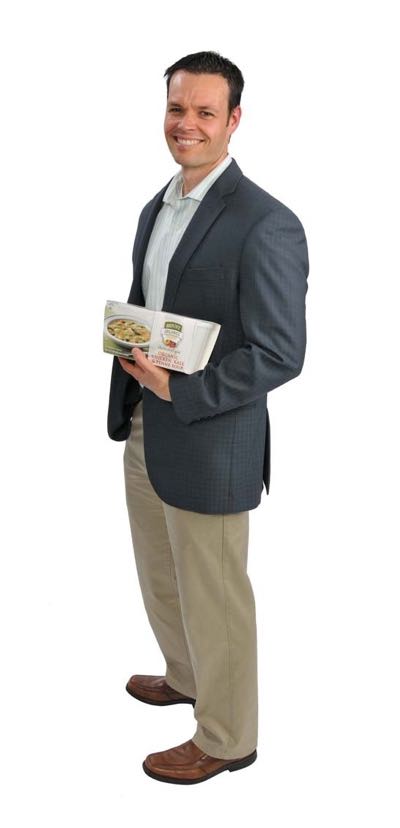 Q&A with WILLIAM BIGELOW, 39
Vice president, research and business development – Blount Fine Foods
Why did you select your profession?
I've always been interested in food and nutrition. Once I took my first food science class in college, I knew that I wanted to work in new-product development for the food industry.
Where do you see yourself professionally in 10 years?
My goal is to be the COO or CEO of a food-manufacturing company.
What advice would you give your 22-year-old self?
In life, it's you vs. you. … You can achieve anything if you work for it.
How do you keep a work-life balance?
It can be difficult at times, but I always make time for my wife and my two daughters on the weekends.
If you could choose another profession, what would it be?
I would own a gym (or gyms), and teach health and fitness.
What is your favorite Rhode Island restaurant?
The Boathouse in Tiverton. My wife and I enjoy the food, and you can't beat the view.