Reason for the Season: Savory Harvest Bisque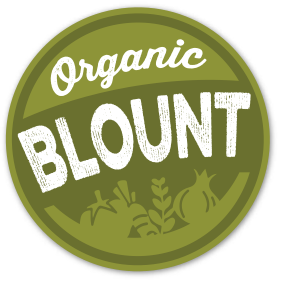 What is the point of all this talk of cooler weather, bright colors and the approaching festivities? Only to note that it is time to take a look at a Blount soup that fully represents all that is wonderful about this time of year: Blount Organic Savory Harvest Bisque.
Developed by the Culinary Team at Blount Fine Foods and introduced just a few years ago, Blount Organic Savory Harvest Bisque was an almost instant hit with consumers and premium prepared foods buyers. It is not our best-selling soup, but it is hard to remember a new flavor that became a favorite as fast as this one did.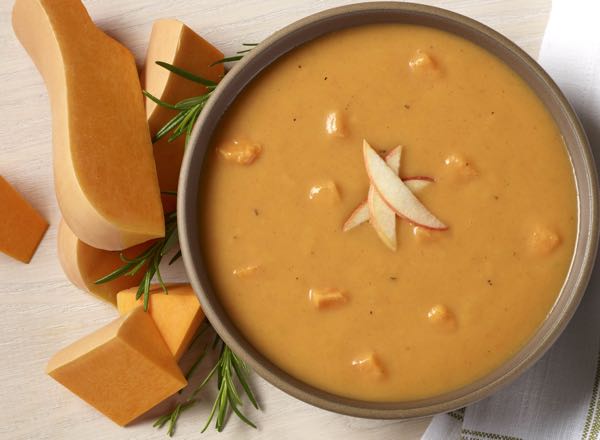 So what's bisque, and why is this one so special? According to the 'ol Interweb, a bisque is a category of creamy soups made from roasted and puréed fruits, vegetables (there is another category of bisques, and we rock that one as well, but it is another story for another season). What is it that makes us think Blount Organic Savory Harvest Bisque is so successful (beyond how good it tastes, obviously)? Well it is the fact it is made with sweet butternut squash and carrots, which are pureed with ginger, nutmeg, and cinnamon and finished with diced apples, sweet potatoes and a hint of rosemary.
Seriously, if you've not tried it, you must do so. It will delight at least four of your senses (this soup is mute, so it won't do much for your sense of hearing, though it also won't offend it). The blended aroma ginger, nutmeg and cinnamon will also romance anyone nearby. Imagine it as one of the opening courses of your holiday meal. It will make you a star!
So, buyers of premium prepared foods and fresh soup, consider yourselves on notice: you sure better have Blount Organic Savory Harvest Bisque on your radar and on your shelves very soon.