Retail's Most Wanted
Meet a few of our most popular retail soups.
At Blount Fine Foods, we make and market delicious soup that sells, including those of successful restaurant brands including Panera Bread and Legal Sea Foods to name a few. We've also introduced our own brand at retail. Here are a few of the more successful retail products.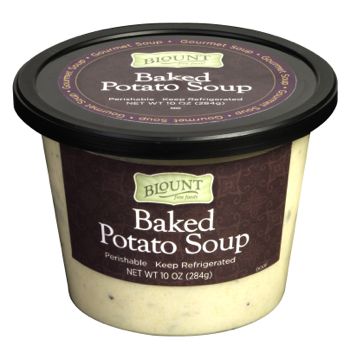 Baked Potato Soup

Russet potatoes blended with cream, butter, cheddar cheese and pieces of bacon for a thick & hearty meal.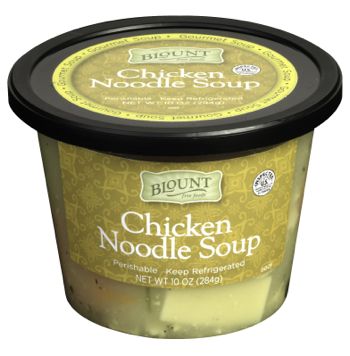 Blount Chicken Noodle Soup

Flavorful pieces of chicken simmered in a delicious chicken broth combined with a medley of fresh carrots, celery, onions, pasta and a delicate mix of spices.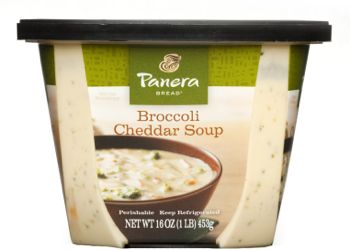 Panera Broccoli Cheddar Soup

Chopped broccoli, shredded carrot and select seasonings simmered in a velvety smooth cheese sauce. A fan favorite for sure!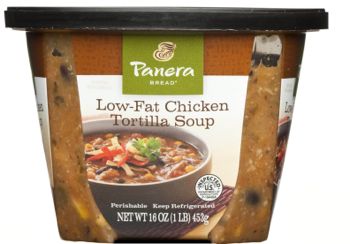 Panera Low-Fat Chicken Tortilla Soup
Roasted corn and Poblano peppers, black beans and tomatoes seasoned with ancho and chipotle chilies with hints of cumin and lime.