Sights & Sounds @NRA2015
Lots of action at booth #1831 this year as Mac & Cheese grabs this year's top sample crown
Things have been busy at NRA this year in Booth 1831. Here are a few of the sights and sounds from this remarkable industry event.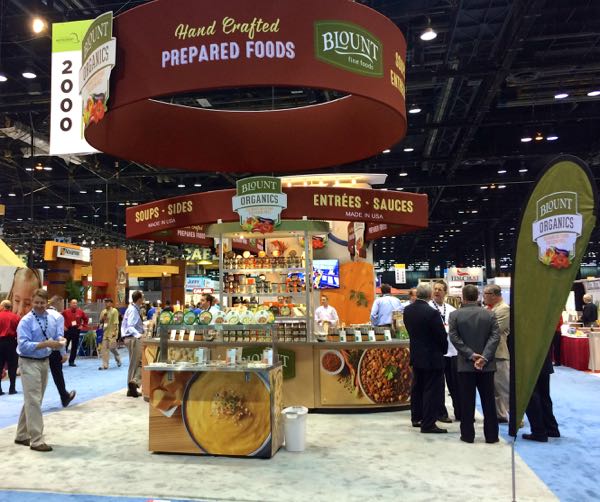 Putting the finishing touches on the booth about 30 minutes before the show opened on Saturday. It's almost gametime!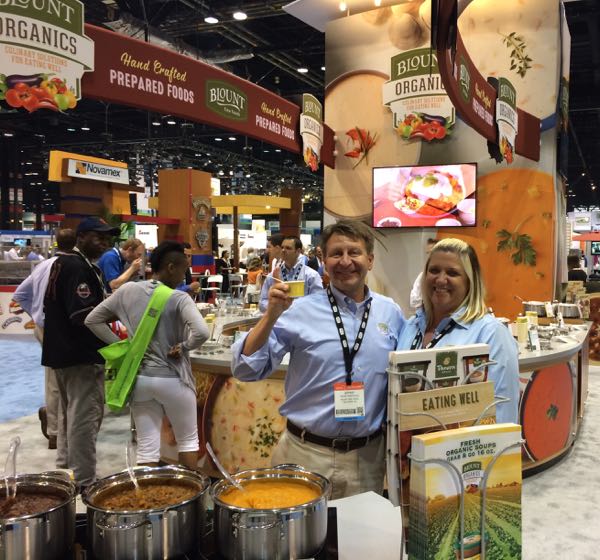 Welcome! Come in on. Want to try something from our line of Blount Organics side dishes?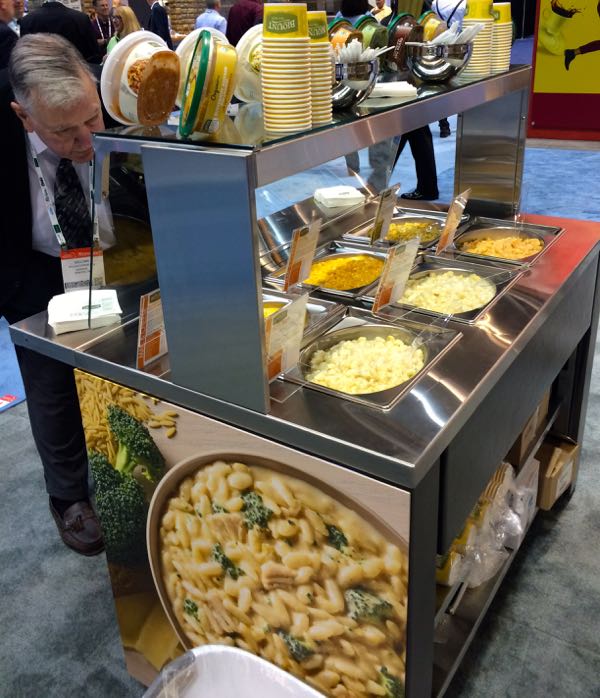 This nice gentleman from the Midwest gives our side dishes a careful look. We are certain he went away satisfied.