Soup Is Heating Up!
Bob Sewall Featured in Frozen & Refrigerated Buyer Magazine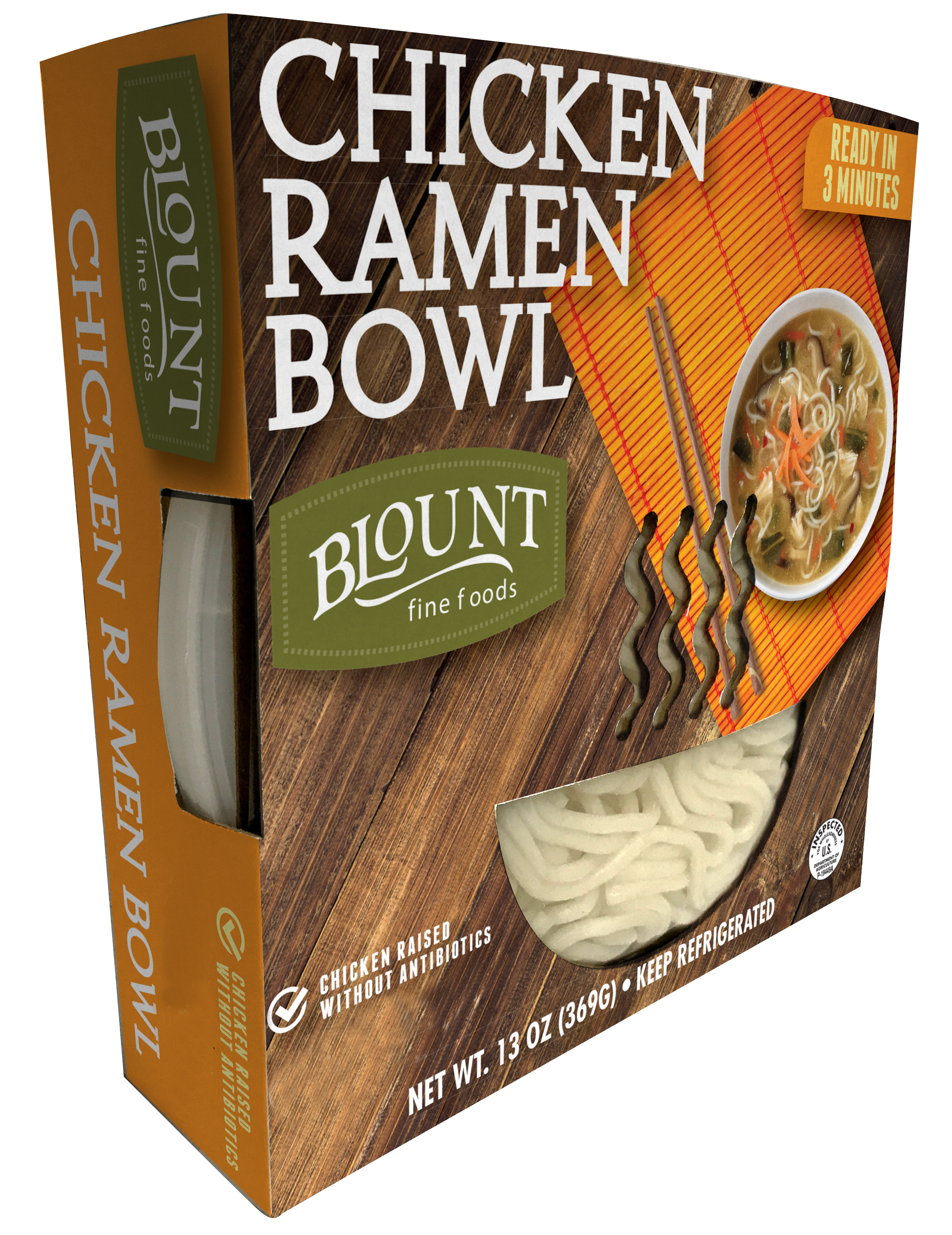 Frozen & Refrigerated Buyer Magazine notes the fresh soup sales jump sales jump from cleaner labels, improved packaging design and exciting new flavors. Blount Fine Foods' new line of Asian Noodle Bowls is featured as a prime example of this movement and Bob Sewall, Executive VP of Sales and Marketing, is featured to give us the inside scoop.
"Regardless of the inherent differences between fresh and frozen, industry experts agree that clean labels are the key to increasing sales in both categories. "In today's world, people want to understand what they're eating," says Bob Sewall, Executive VP of sales and marketing for Blount Fine Foods, Fall River, Mass., which manufactures its own line as well as the Panera and Legal Sea Foods brands. "That's where it starts. After that, it's all about filling out your line with gluten-free, organic, reduced sodium, etc." To meet consumer demand for clean labels, Blount recently introduced a line of 16-ounce organic soups under the Blount Organics label. Flavors include Broccoli Cheddar, Ancient Grain Minestrone, Tomato Bisque and Vegetarian Chili."
Shared from November 2017 issue of Frozen & Refrigerated Buyer magazine. See the full issue and view the full article by Marianne Weaver here.