Soup is on the move
Hot-To-Go gourmet soups in a shifting marketplace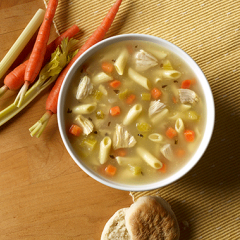 Soup has always been a savory dish that can be prepared quickly with endless customization through the combination of many different ingredients. So it is no wonder Soup fits perfectly in the fast paced world. Blount consistently takes it a step further by providing customers with premium quality, gourmet soups in growing industries like C-Stores and making products readily available online.
Hot-To-Go Soup in the Convenience Store Landscape
The convenience store market is evolving and for the better as more and more brands focus on a one-stop shopping experience. Centered on a few key service areas, this experience truly provides the convenience that the customer is hoping for. Brands like Quick Chek, a market leader for one-stop shopping in the New York/NJ area, have raised the bar with fresh, top quality foods to make this shopping experience feel much more sincere. Blount Fine Foods realizes that the convenience store market is one of the final frontiers in offering premium soups and sides and we are well equipped to explore it a bit further.

Blount's hot-to-go and easy to heat soups are what the food service industry and C-stores like Quick Chek's can't get enough of. A reliable one-stop shopping experience with quality retail products and fresh, delicious meal options is the perfect market for Blount's premium, handcrafted soups and are especially popular in these cold months when consumers are dashing in and out of stores for something easy and hot. As the convenience store industry evolves and innovative brands like Quick Chek saturate the market the demand for top-notch meals will rise with it and there you will find Blount Fine Foods supplying only the most premium products.
Soup at your fingertips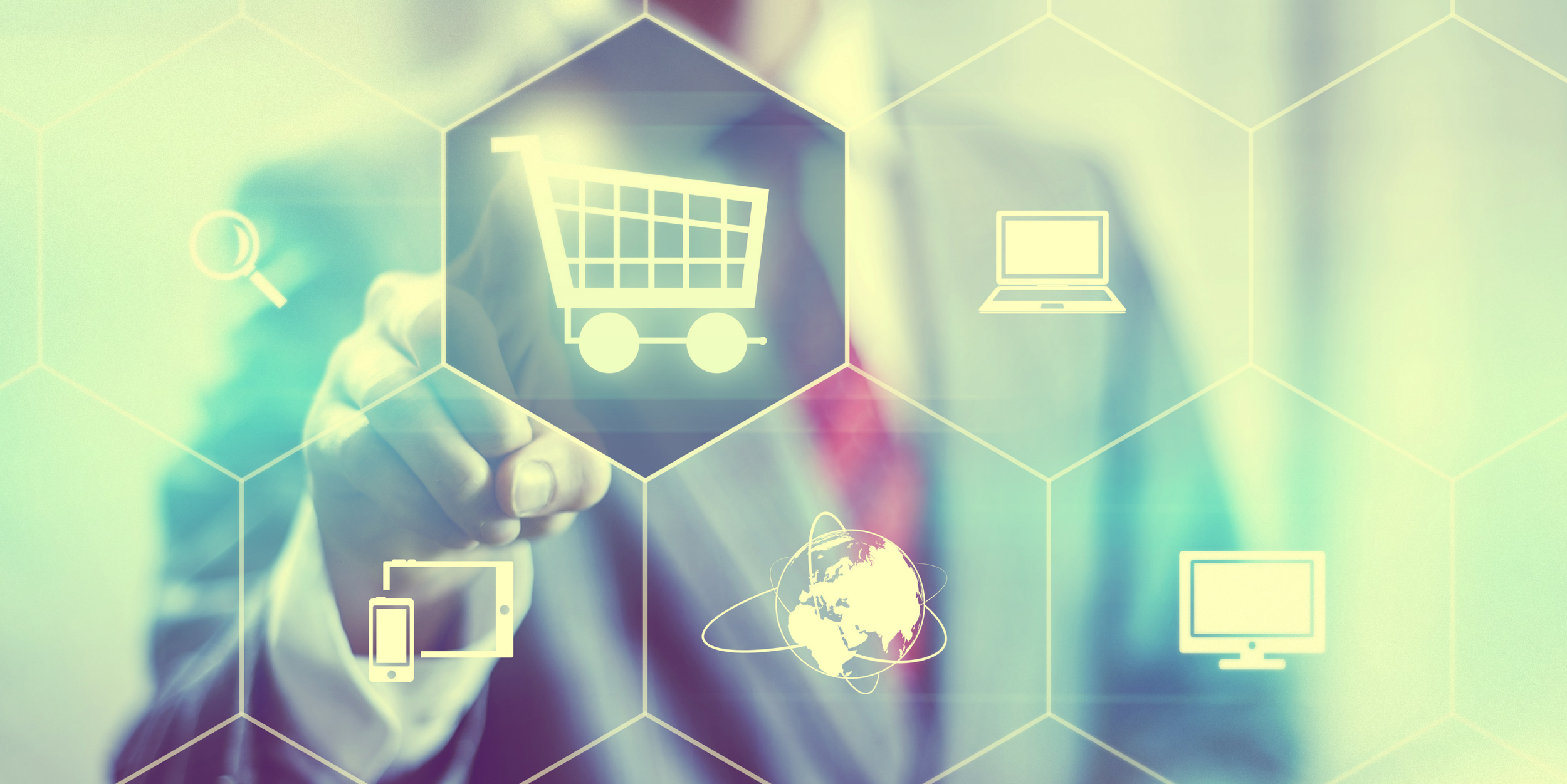 A recent study conducted by Nielsen and the Food Marketing Institute revealed findings that illustrate a changing food marketplace and how the modern consumer gets their food. They revealed that within the next ten years online food shopping will reach maturation in the U.S. faster than any other industry that has gone online before it.
"More shoppers are buying more of their groceries across channels. In fact, 23% of American households are buying food online today. This upward trend continues - of those that will buy online, 60% expect to spend over a quarter of their food dollars online in ten years."
-FMI and Nielsen
What is the Blount advantage here?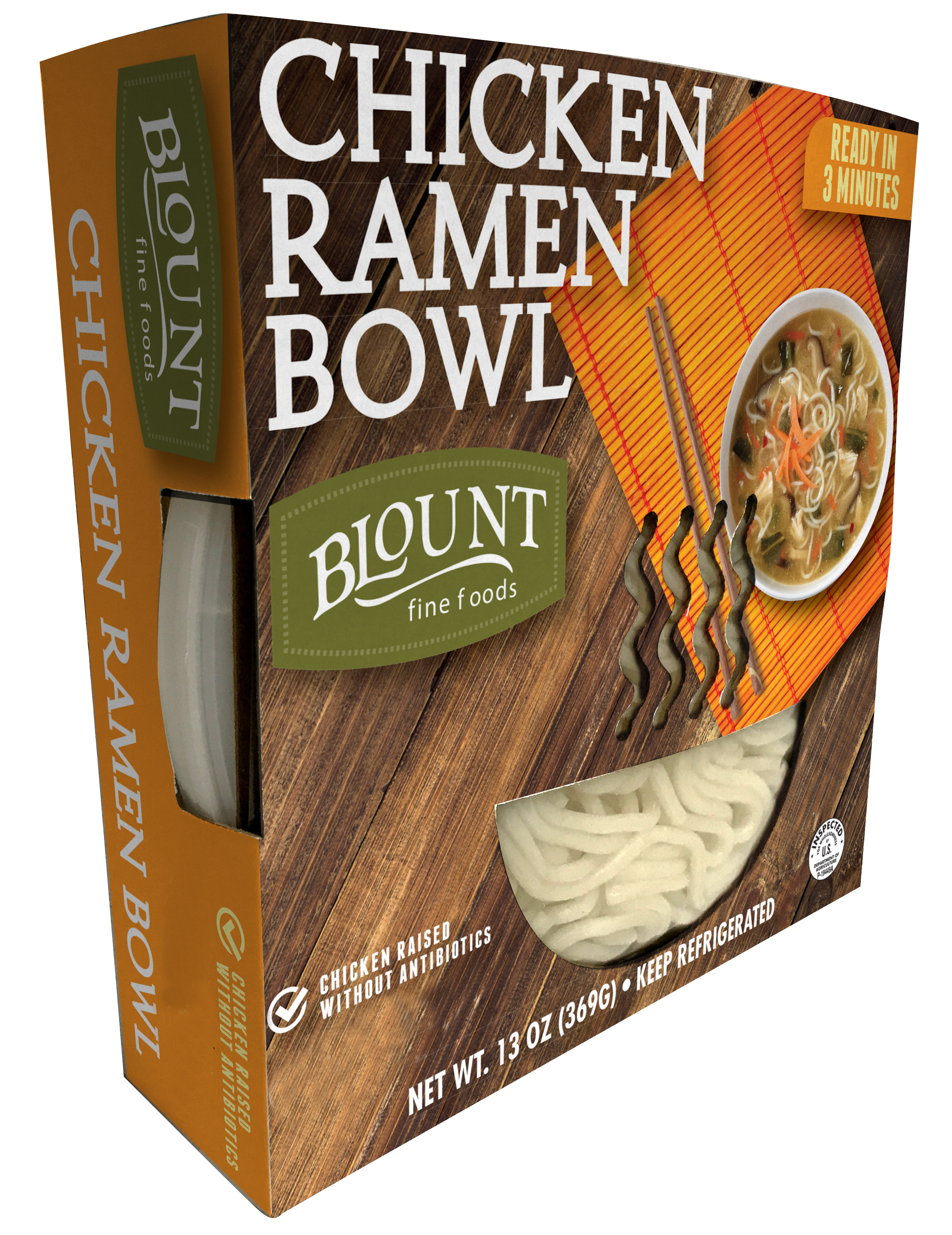 Well, it all comes down to how consumers "consume". In this day and age the modern consumer is constantly on the move with seemingly unlimited options in front of them at all times. You know what we're talking about; you're one of them after all. Whether it is going to the grocery store or eating out at a restaurant people will want to get their food as fast as possible while still getting the quality they pay for. When it comes to preparing and finding the ingredients for gourmet soups on their own, restaurants are able to order premium quality soups and sides from Blount online. Just like hot-to-go meals and soups these delectable dishes are easy to heat and prep in the kitchen for large crowds of customers.
Today, people are ordering delivery online for pick-up more and more as retailers and food service operators begin to cater their services toward the on-the-go consumer. Blount Fine Foods is in a prime position for this digital shift as a market leader and top manufacturer of premium, handcrafted soups, entrées, sauces and side dishes for retail and foodservice. Online ordering is the new frontier for food retail and so far grocers and manufacturers are still at the drawing board figuring out how to implement technologies and business models that will successfully push past this digital cusp.
The Blount advantage is that the product does not have to change or adapt when faced with this digital shift as it already operates on a format that allows retailers and food service operators to purchase goods that are ready to go and require little to no effort to prepare for the customer. Speed is the critical factor in this new game and speed is already on our side.