Staying Green Year-Round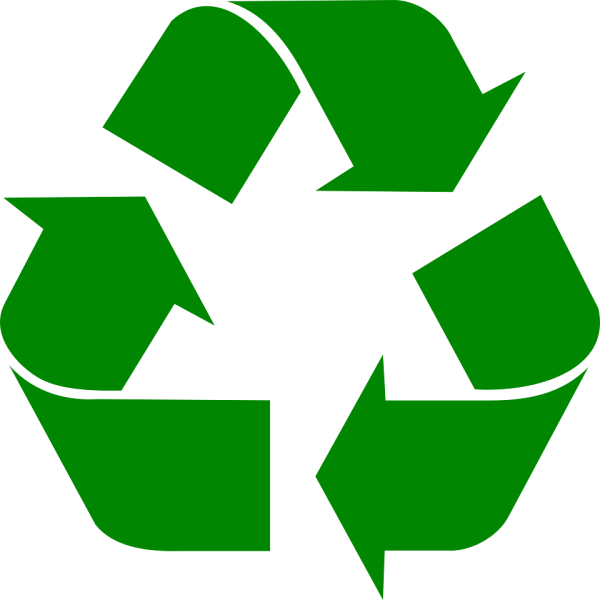 Even as the end of summer season draws near, Blount Fine Foods is staying green as always by following its promise to maintain high environmental sustainability standards. Blount makes sure that environmental sustainability comes first when providing premium soups, sides, and entrees that in turn can sustain those large crowds of customers you have coming through your doors.
Reducing food waste has become the goal of many premiere foodservice operators and retailers. A more conscientious customer base is growing and we here at Blount are well prepared to help you cater to their preferences. While you focus on the necessary operations to reduce waste and increase energy efficiency for your business we are busy crafting premium products with ecofriendly processes within energy efficient facilities that your customers will trust and respect.
In addition to recycling 250 tons of cardboard and paper each year, Blount's energy management programs have installed variable capacitor banks, high-efficiency lighting systems, solar power and variable speed drives that provide energy savings of more than 392,000 kWh per year. Its programs reduce green house gas emissions by more than 300,000 pounds annually.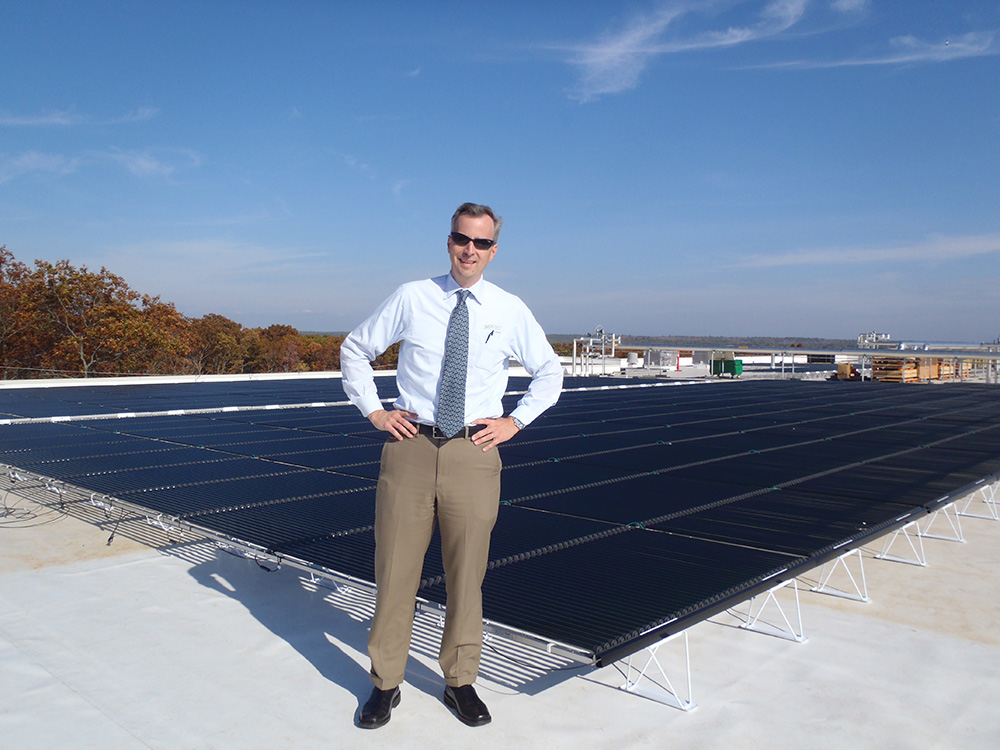 (Above: Company President Todd Blount stands in front of the solar array on top of Blount's Headquarters in Fall River, MA. This 100kWh solar system can power 267 homes for a year)
For many, many years, as a seafood company, Blount ensured that its clams were managed by one of the most successful federal Individual Transferable Quota systems, based completely on a sustainable science model. The company was a member of the Ocean Trust and company vice president Steve Blount served many years as chairman of the National Fisheries Institute's Clam Committee that focuses on sustainability.