Sustainable Soup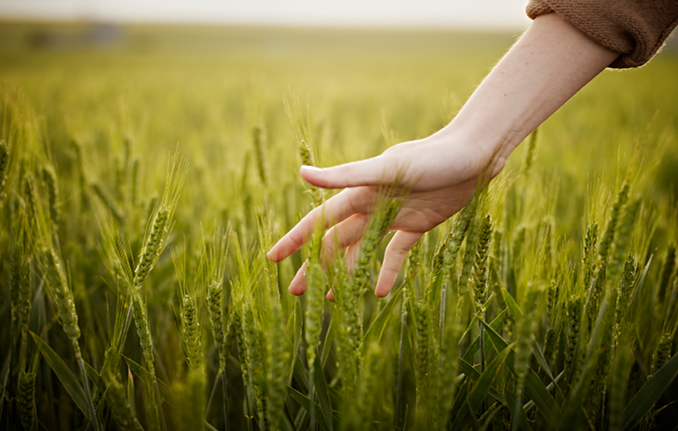 Blount Fine Foods makes sure that environmental sustainability comes first when providing premium soups, sides, and entrees. We know that when you sincerely care about cultivating healthy ingredients and maintaining a responsible operations structure then customers will benefit beyond expectations.
Many consider the transition into the New Year a fresh start and a time to embrace something new. Environmental sustainability is definitely a hot topic for this year and has been gaining momentum with larger corporations in regards to promoting sustainable business practices. Blount has been at the front lines of this way of thinking for some time and has plenty to show for it from a well-implemented, ecofriendly energy structure to our Clean Label Movement.
Reduce, Re-use, Recycle
Reducing food waste has become the goal of many premiere foodservice operators and retailers. A more conscientious customer base is growing and we here at Blount are well prepared to help you cater to their preferences. While you focus on the necessary operations to reduce waste and increase energy efficiency for your business we are busy crafting premium products with ecofriendly processes within energy efficient facilities that your customers will trust and respect.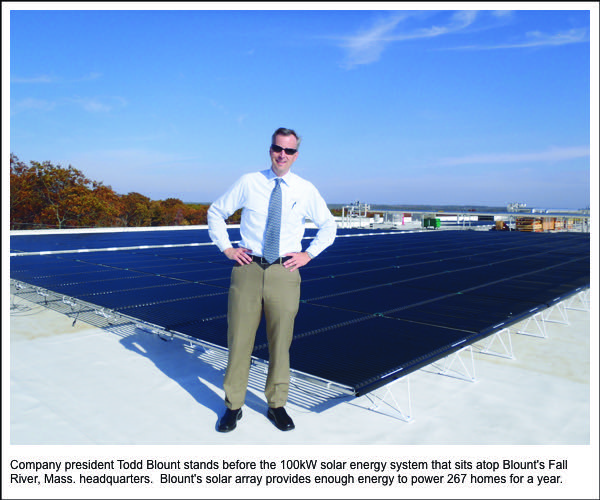 In addition to recycling 250 tons of cardboard and paper each year, Blount's energy management programs have installed variable capacitor banks, high-efficiency lighting systems, solar power and variable speed drives that provide energy savings of more than 392,000 kWh per year. Its programs reduce green house gas emissions by more than 300,000 pounds annually.
For many, many years, as a seafood company, Blount ensured that its clams were managed by one of the most successful federal Individual Transferable Quota systems, based completely on a sustainable science model. The company was a member of the Ocean Trust and company vice president Steve Blount served many years as chairman of the National Fisheries Institute's Clam Committee that focuses on sustainability.
A Clean Label Movement
Mother nature has always been our largest supplier. Supplier of what you ask?...all of our ingredients! Until the market term appeared there wasn't really a need to call it anything as it was just business as usual with all the same healthy, natural ingredients. This long-standing philosophy has put us at the forefront of today's clean label movement. Definitions vary but to us clean label is just common sense with every ingredient being thoroughly examined before it is considered for our products.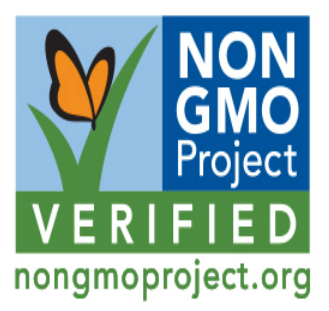 We don't, and never have, added preservatives to our products. Instead we follow stringent standards for ingredient sourcing and handling, all part of our Safe Quality Food certification. We cook with care, hot fill and quick chill which gives us a longer shelf life without the need for unwanted chemicals and some of our products we also add natural anti-microbials, byproducts of fermentation which are widely accepted as a safe and natural addition to food.
It is important to remember during this National Soup Month that there are many different ways to make all kinds of flavorful soups and certainly even more ingredients to go into them. When searching for a quality product that your customers will love and enjoy you can count on Blount to deliver quality soups with only the healthiest ingredients from trusted, ecofriendly sources.