#TBT: This Day in History
The Story Behind A National Nickname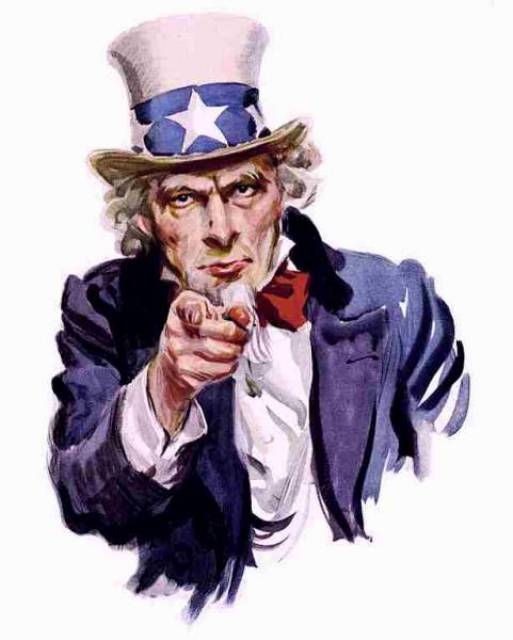 This day in History on Sept 7th, 1813 the United States gained its nickname "Uncle Sam". What we here at Blount Fine Foods find interesting is that the supposed origin of this nickname came from a meat supplier for the U.S. Army at the time named Sam Wilson. As a food manufacturer and supplier of premium gourmet products in the modern age that takes pride in its history we enjoy highlighting noteworthy moments in time where this industry makes its mark.
So how does Uncle Sam become the nickname of a nation?
Well according to the diligent staff at History it came from the stamp that Sam Wilson put on his barrels of beef when shipping them out of Troy, NY to U.S. troops during the War of 1812. The soldiers quickly referred to the stamp on these beef barrels, marked "U.S." for United States, as Uncle Sam's beef. Eventually local papers picked up the name and the rest is quite literally history.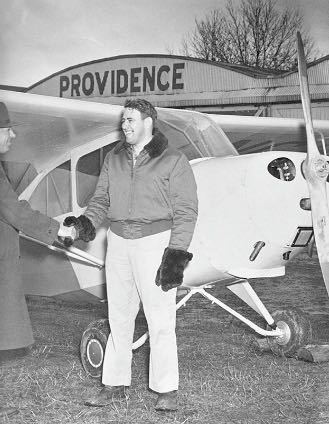 Hearing this account of history always makes us think back to our founder, Nelson Blount whose impact and character is still felt today. Though we may not be seeing any national nicknames catching on for another century or so, history would dictate there is no doubt that a man of his exploratory nature and integrity is sure to be remembered. An entrepreneur at heart, he took on all his aspirations with unmatched vigor. If in the same room he and the original Uncle Sam would undoubtedly have much to share with one another.