World Inspired Food
Don't miss out on the collective tastes we'll have for you at NRA 2018
Just like your customers, we all indulge the dream of hopping across the globe and enjoying a Mediterranean meal at sunset, but we know it's much more likely we will have to enjoy that dreamy meal here at home. This is why Blount unearths the best recipes from Eastern and Western cultures, and everything in between, to bring the world of flavor to your customer's tables.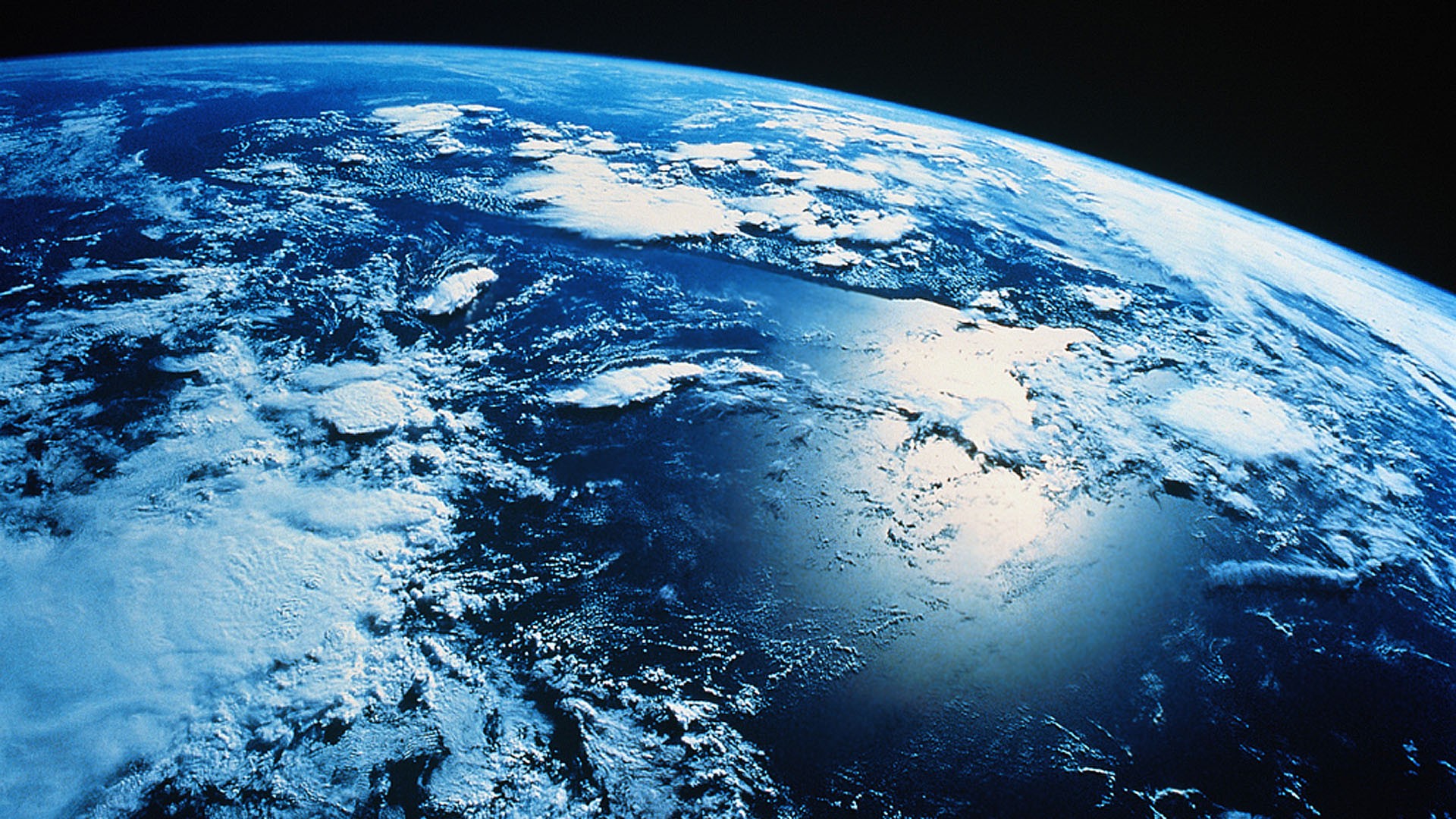 Consumers are not only more culturally diverse today, most everyone enjoys trying something new – particularly true of the millennial generation. Making up about 25 percent of the U.S. population, this demographic has been clear that it favors bolder, international flavors and recipes.
Just as the desire to travel the world to see the sights has continued to grow, so too has the desire to taste new cultures. Media sharing has allowed different cultures to stay so up to date with one another that we can easily observe international food trends of the day via social media. It is no wonder the modern tourist knows exactly what flavors they wish to experience abroad before they ever arrive at their destination.
Blount's global cuisine is right in line with today's trend for adventure eating and is developed by gifted chefs who keep their finger on the pulse of what the world has to offer. With Blount's innovative menu spanning Latin, Middle Eastern, African, Mediterranean, Asian cuisines and more, customers have a one-stop source for global menu options like chicken za' atar and organic coconut lentil soup. Even the busiest consumer or commercial kitchens can serve these premium quality soups, side dishes and entrees with heat-and-serve convenience.
Curious about Blount's offering of global dishes? Then come see us at this years NRA show.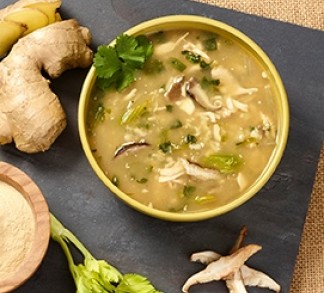 The Blount both at this year's National Restaurant Association Show will feature interesting dishes like Chicken Ginseng soup (right) and Hatch Chile mac & cheese. As is always the case with tradeshows, the Blount booth will be bustling with attendees who stop by to sample the best foods on the show floor. We hope you'll stop and see us in Chicago this May 19th - 22rd, to see just how innovative the Blount Culinary Team has been as of late.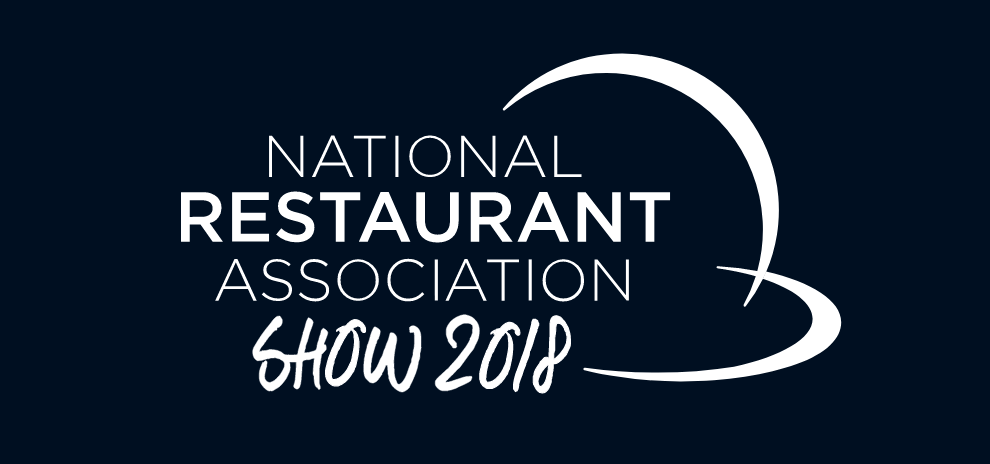 Click here to learn more about the NRA Show 2018 in Chicago!