Worldly Flavor To Savor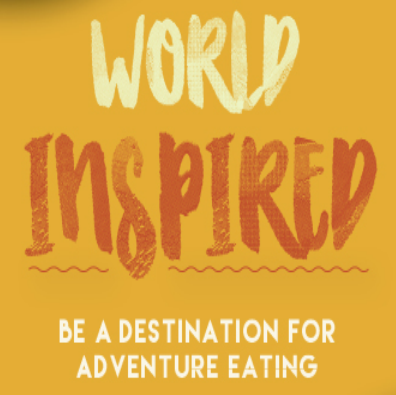 Whether driven by choice or duress, people around the globe are migrating and bringing their native cuisines with them. The trend for authentic foods from distant lands is still going strong in 2017. Keeping your menu up to date with the newest and hottest culinary trends of the day can be difficult to accomplish if you don't know where to look. However, there is a simple solution to this challenge; look to Blount Fine Foods and discover the latest trends from around the globe.
Millennials in particular are food adventurers who are open to new recipes. The food industry can capitalize on this trend by offering a wide variety of international foods that stay true to the original recipes. Blount crafts the highest quality soups, sides and entrees with bold taste that stems from incorporating all natural ingredients that reflect the flavors from the culture of origin. These wholesome options that we create are easy to ship and prepare so you can update your menu with worldly tastes in no time at all.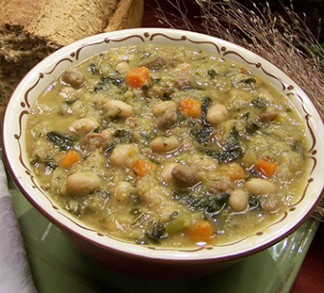 Tuscan Style White Bean & Sausage Soup
This Italian favorite combines spicy sausage, leafy kale and Great Northern beans in a rich stock thickened with whole grain corn meal. This zesty dish is packed with fiber and gluten free for those with a particular palate.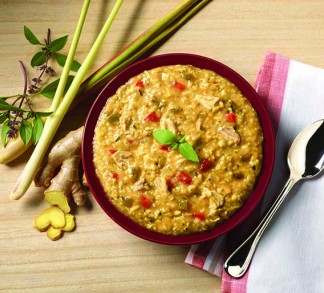 Thai Style Chicken Soup
A Thailand-inspired soup containing juicy chicken, brown rice, peppers and scallions in a coconut curry broth with a hint of lemongrass. This dairy-free, gourmet option is gluten free and contains chicken raised with zero antibiotics.